Deborah & Daryl – The couple takes off to a 16 country adventure leaving everything behind.  The story behind Wild Feathers.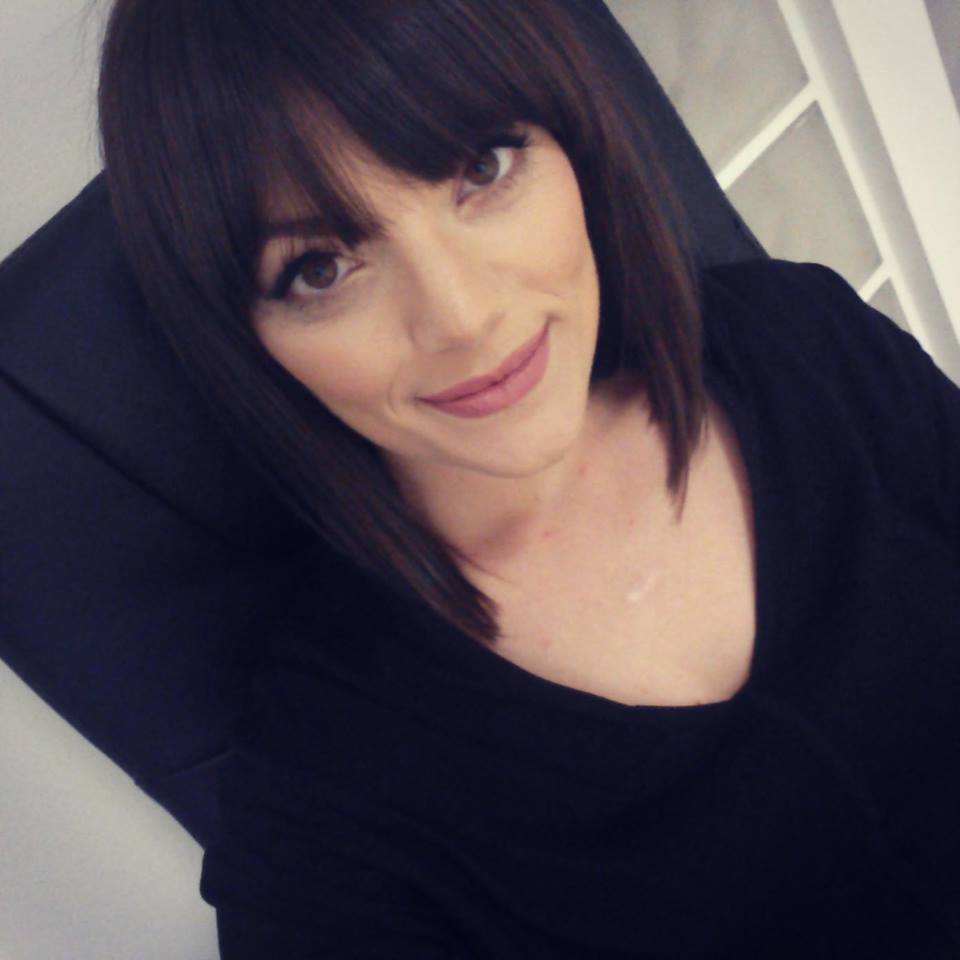 These last few weeks passed in a flash, since Deborah's farewell. Her role was that of a Marketing Executive. During her time, she achieved several accomplishments and milestones. Deborah was one of the key figures within Alberta Group's road to success. From Fire and Safety to Environmental Services, to Training and HR, Deborah's role was varied and allowed her to delve into Alberta's different departments and realms of business. Moreover, she also kept herself busy organising social events for her peers, especially when she was appointed as the President of The Social Committee.
A few months ago, Deborah stunned everyone after she announced that she was leaving the country with Daryl, her boyfriend, for a long journey to 16 countries riding to Australia on a motorbike.
Deborah, a 26-year-old loud personality met Daryl who has been riding bikes since he was 18.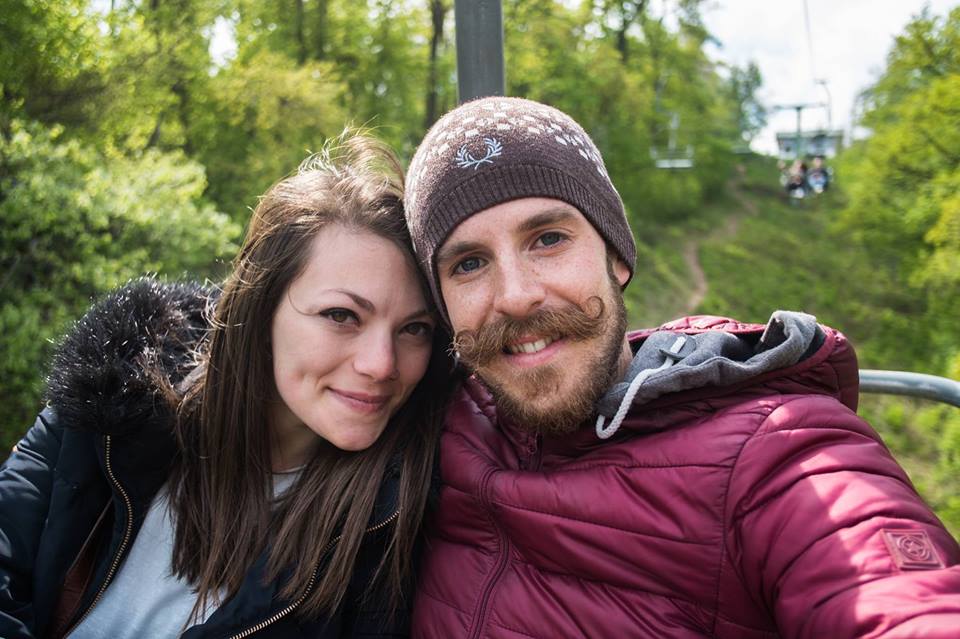 Their entire adventure will include visiting numerous countries, starting off from Sicily, Italy, Greece and Turkey, then continuing to Iran, Pakistan, India, Nepal, Mynmar, Thailand, Vietnam, Laos, Cambodia, Malaysia, Indonesia and finally, Australia! Phew… and what a list that is!
The quest will be documented on their blog Wild Feathers. This idea as special as it is is a true inspiration for other couples who are willing to take on a truly life-changing experience.
Deborah and Daryl will be also volunteering and raising funds for Right2Smile, a local NGO which helps children in countries like Cambodia, India and Kenya. For every EUR10 that they collect, they will be providing one child with a uniform at Right2Smile's school in India.
We encourage everyone to follow and share their blog Wild Feathers and Facebook page. To further support and donate click here. While we think of this incredible project, we cannot help feel a bittersweet sentiment, as Deborah will really be missed!
But alas, conquering the world for the better good is worth it! We wish them both the very best of luck!