Alberta Fire and Security in collaboration with CNS Digital Media is honoured and proud to announce a new commissioned CCTV System at Corinthia Royal, Budapest.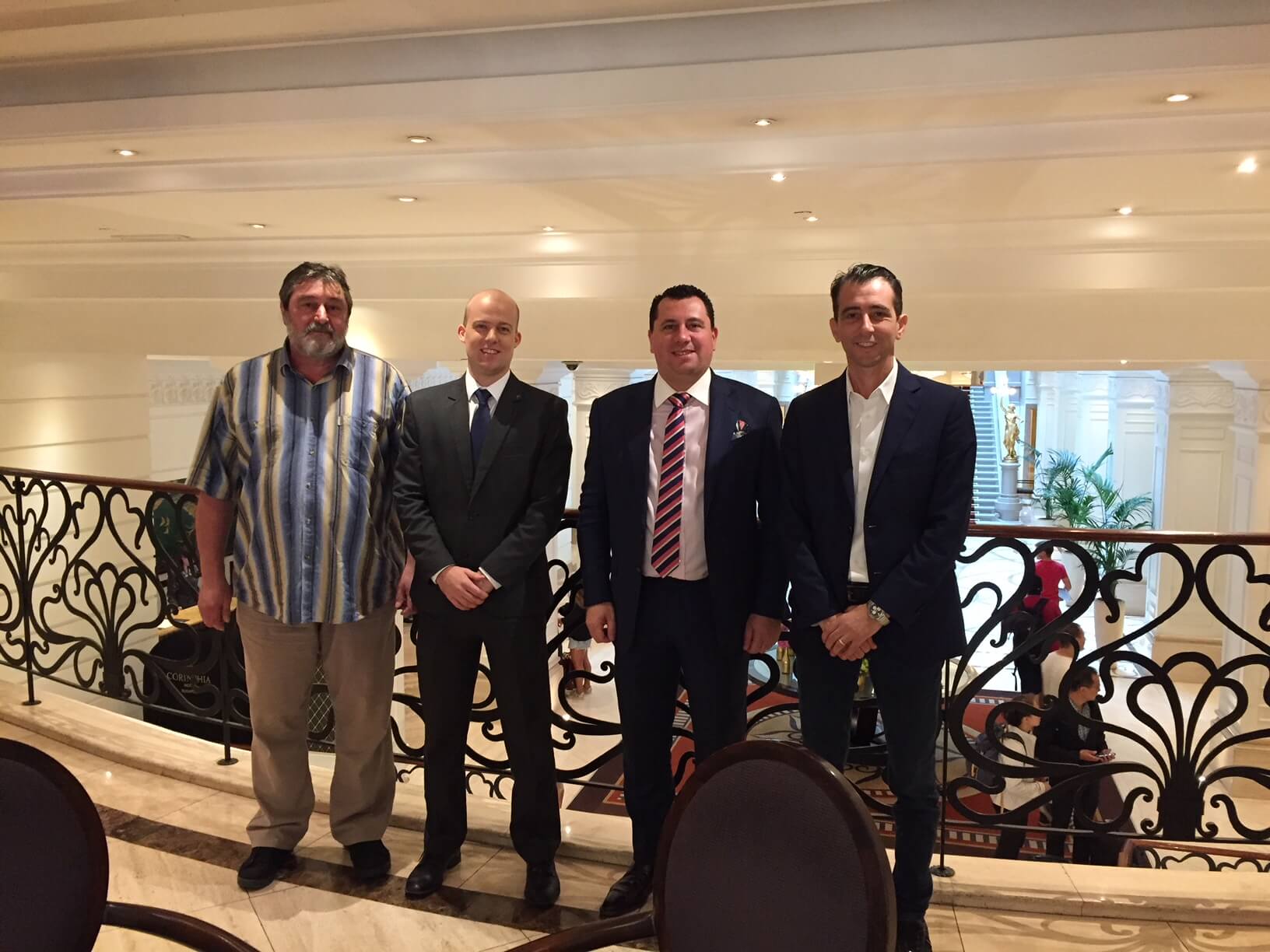 The client – Corinthia Royal,Budapest – requested the design, installation and configuration of a holistic CCTV system by AVIGILON Trusted Security Solution. 
To come up with a proper compliant solution and a complete coverage, Alberta proposed the installation of a full Avigilon surveillance solution including over one-hundred Avigilon cameras with self-learning video analytics, 48TB Avigilon network video recorder, and Avigilon Control Centre video management software with Avigilon Appearance Search technology.
Subsequently, Corinthia Royal Budapest sought to replace their analog cameras by an end-to-end high definition surveillance camera system to maximise protection; to enable proactive event response and facilitate the recording; and to capture and sharing of clear footage.
To address the above the Alberta proposed the installation and configuration of Avigilon Appearance Search technology system.
Having this high tech surveillance system in place, enables the possibility to search for a person by incorporating unique characteristics of a face and appearance to find similar recorded footage of the same person or vehicle across multiple cameras installed on site, quickly and efficiently.
In addition, Avigilon Appearance Search video analytics technology uses a sophisticated deep learning artificial intelligence search engine to sort through hours of footage with ease. Hence, saving the Hotel time and effort during critical investigations.  This is possible because Avigilon Appearance Search technology intelligently analyses video data, helping to track a person's or vehicle's route and identify previous and last known locations.
I take this opportunity to thank all the people involved and that made this project a success with special thanks to Mr Mate Feher IT Manager Corinthia Royal.