The Alberta Group exudes passion and continually strives to assist people within its field of competence – fire and security. The company's hallmark has always been one of excellence, with an unerring and consistent benchmark. Whilst continually striving to get things done properly and with due diligence, client safety and security always comes first.
Alberta designs and provides the protection which clients require and feels privileged to have played a key role in offering security to clients' families, homes and businesses.
Alberta credits its strength and resilience to a consistent approach in managing the business, and to the robust character and soundness of its entire team. This is evident in the way that the team is committed to conducting proper business practices when dealing with customers, suppliers and competitors. Alberta is passionate to improve, develop and deliver more cutting-edge services and technology.
Throughout the years, Alberta has researched and delved deep into finding out what safety means to its clients, while continuously striving to understand the clients' needs and aspiring for new heights. Alberta exercises great flexibility, adaptability and innovation. Driven not by ego, but by accomplishment, and a promise to always respect and remain committed towards your safety.
This is Alberta's story, a beacon of hope, innovation, professionalism and success.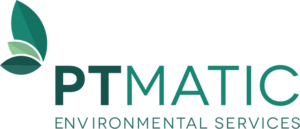 Established in 1995, PT Matic helps companies eliminate or considerably reduce hazardous factors from the human environment. A specialised firm, the team at
PT Matic are focused on minimising both health and environmental hazards in the community.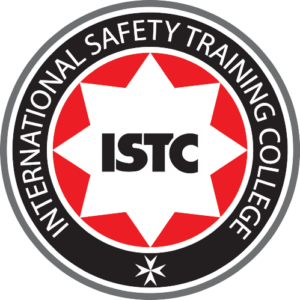 Formed in 2000, ISTC is a registered college operating in both Malta and Libya. Subjects vary from firefighting techniques to emergency and disaster response management, to offshore and marine survival and general health and safety training. ISTC is a leader in making sure teams are exceptionally well trained and certified
PROTECTED HOUSEHOLDS
25,000
PROTECTED BUSINESSES
15,000
CERTIFIED EXPERTS MCCAA CERTIFIED
Over 200
Our Mission – To Save Lives
Our mission is to save lives. We achieve this by being the trusted leaders in fire safety and security for homes and businesses.
Our mission is to save lives through state-of-the-art fire protection and security services for customers worldwide. To do this, we pride ourselves on being the trusted choice and leaders in fire safety and security solutions in Malta providing consultation, installation and maintenance that goes above and beyond your expectations.
For nearly 50 years, we have been trusted to listen, trusted to provide relevant solutions and trusted to deliver excellence.
Our success will be secured by providing exceptional service to our customers, supporting and investing in our employees whilst bettering the community through comprehensive safety solutions with the highest levels of integrity. Alberta is the only company in its sector to have MCCAA Certification ensuring our commitment to offering a service you can trust.
Trust is more than just a word to us. It's the bedrock of our mission here at Alberta.
When you trust us to make your home, your business and your property safer we make Malta safer.
To do this we strive to:
Offer a customer-centric approach focused on building relationships of trust with our customers
Help our customers protect what they love and cherish with state-of-the-art fire safety & security solutions
Provide industry-agnostic safety solutions to keep societies and businesses running
Continuously monitor our industry to identify best-in-class products and expand our
service offering
Offer excellence as standard through internationally recognised employee certifications and accreditations
Maintain sustainable growth and a strong market position
Trust. We know you only have one chance to get it right. This is why our customers choose us to help save lives.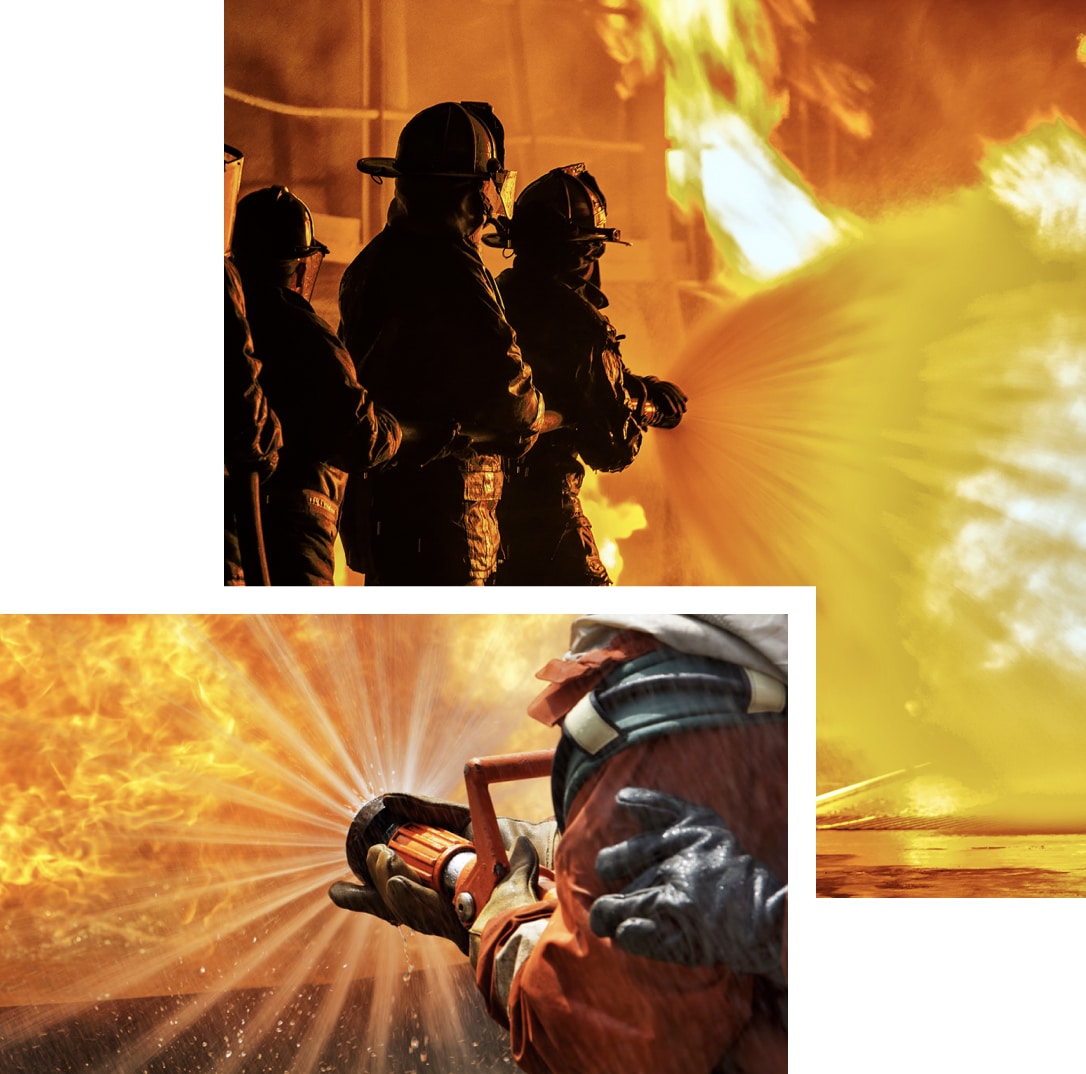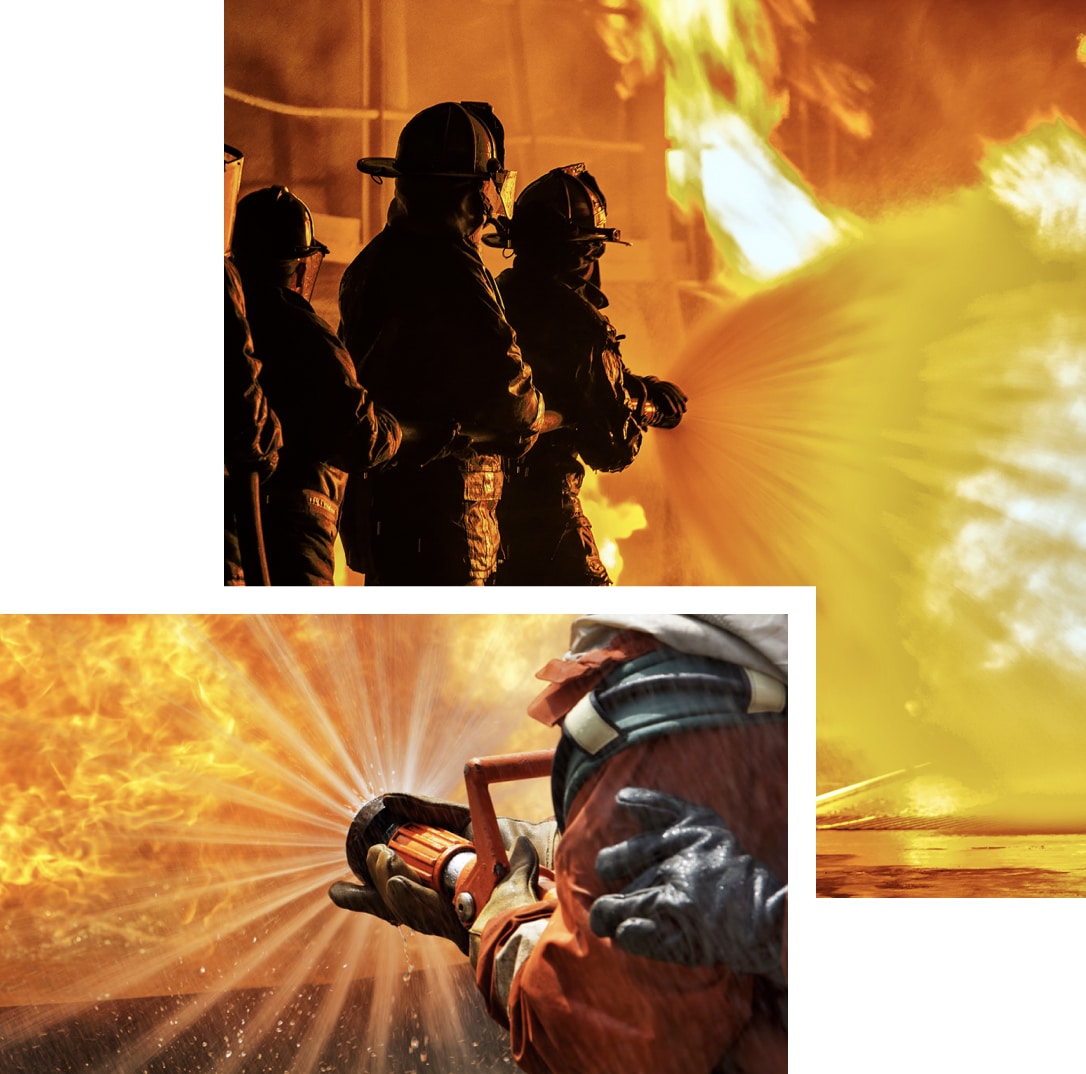 Our Vision – To Be The First Choice In Fire Safety & Security
As Malta's largest fire and security firm, our Group is dedicated to delivering excellence to every customer, whether they are personal, corporate or government institutions and associations.
Our vision is to become the #1 choice for customers in Malta and around the globe when they need reliable, secure fire safety and security solutions that push the boundaries of technology while remaining cost-effective at all times.
Our vision is to see Malta become a safer place for all.
To achieve this vision we strive to:
Be a reliable and agile company ready to serve any industry
Push the boundaries of technology to offer smart safety and security solutions
Provide exceptional service at every stage
Provide cost-effective solutions within your budget and timeframe
Work with certified, internationally trusted suppliers
Partner with the very best talent in the industry
Maintain our zero-tolerance policy when protecting our team
Lead the way in Environmental, Social, and Governance (ESG) practices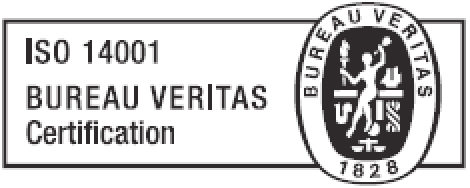 Our Values
Alberta is more than a fire safety and security organisation. It is a family-run business, operated by a team of dedicated individuals who value your safety, your trust, the development of the team and the growth of the business.
Alberta adheres to and maintains these 5 core values at every point in the organisation
Safety – to save lives and to protect our team
Trust – trusted to provide relevant, reliable, safe solutions
Honesty – To be open and honest with customers, staff and vendors
Detail-orientated – a passion for continuous development and pursuit of the best prevention and protection solutions
Growth – to expand and continue to service the largest brands and biggest events in Malta and abroad
Safety
Protecting what matters most to you and your business is the essence of Alberta's business.
If it matters to you, it matters to us.
Running your business, project or event smoothly means protecting its assets at every step.
We work with clients from every industry imaginable, ensuring events, buildings, people, stock, money and people are kept safe. Alberta is a specialist in sourcing, delivering and providing training on the latest technologies that keep citizens and businesses running.
In addition, we have a zero-tolerance policy when it comes to the protection of our team and we are pleased to confirm that there have been no serious injuries or fatalities on our sites.
All Alberta Group personnel are fully trained in accident prevention and response, emergency preparedness and the proper use of protective clothing and equipment. Our tools and lifting equipment are frequently calibrated and checked. Detailed planning is in place for all projects and full risk assessments are conducted with daily site inspections.
These safety procedures ensure you are getting the best service possible, delivered by professionals in their field.
When it comes to safety solutions, we think about the things you shouldn't have to.
Trust
Trust. We know you only have one chance to get it right.
We value the trust you place with us to protect your family, your business and your assets. We're trusted to listen, trusted to provide relevant solutions and trusted to deliver excellence at every stage – from the initial phone call to implementation and after-sales care, you can trust us to provide exceptional service at every level.
Alberta is the only company in its sector to have the MCCAA Certification. This ensures that all personnel are scrutinised in accordance with the requirements of Security Rules by the Malta Competition and Consumer Affairs Authority.
Our team is vetted and qualified to undertake the job you trust them to do.
Your family and your staff trust you to make the right decision. Trust us to help keep them safe.
Honesty
We believe that openness and honesty are the foundations of strong, trustworthy relationships. We value strong relationships in all areas of our business, including with managers, customers, vendors, business partners, and other team members.
From the initial consultation to after-sales care, you will receive open and honest communication from certified professionals providing an accurate solution to your fire safety and security needs based on your budget and time frame.
We're there for you when you need us.
Detail-oriented
We are detail-oriented. Our passion for continuous development and pursuit of the best prevention and protection solutions is one of the key reasons we are the thought leader in fire safety and security solutions in Malta and abroad. We offer thorough, robust and reliable solutions to suit your needs, leaving no stone unturned when it comes to protecting your family, your business or your assets.
For over 50 years we have continuously monitored our industry to identify best-in-class products and expand our service offering to ensure we can cater to the demands of our personal and corporate customers alike. Our portfolio is continuously growing as we find new fire safety and security solutions that can deliver excellence without fault.
Growth
Maintaining the status quo is not an option for Alberta. We seek out new challenges and opportunities to learn and actively promote personal growth to encourage company growth thus improving share value. Our staff are empowered with best-in-class accreditations and the company invests and reinvests year on year in certifications, making sure it's aligned to the highest international standards. This is one of the main reasons we are able to grow our services globally – we are constantly ahead of the curve when it comes to leading the conversation in home and commercial fire safety.
With over 20,000 homes and 10,000 businesses in Malta protected, it's safe to say we're the leaders in our field.
Choose home and commercial fire safety solutions you can trust.
Choose the safe option.
Choose Alberta.