This is the story of Karim Cassar – Business Development Manager
The early days.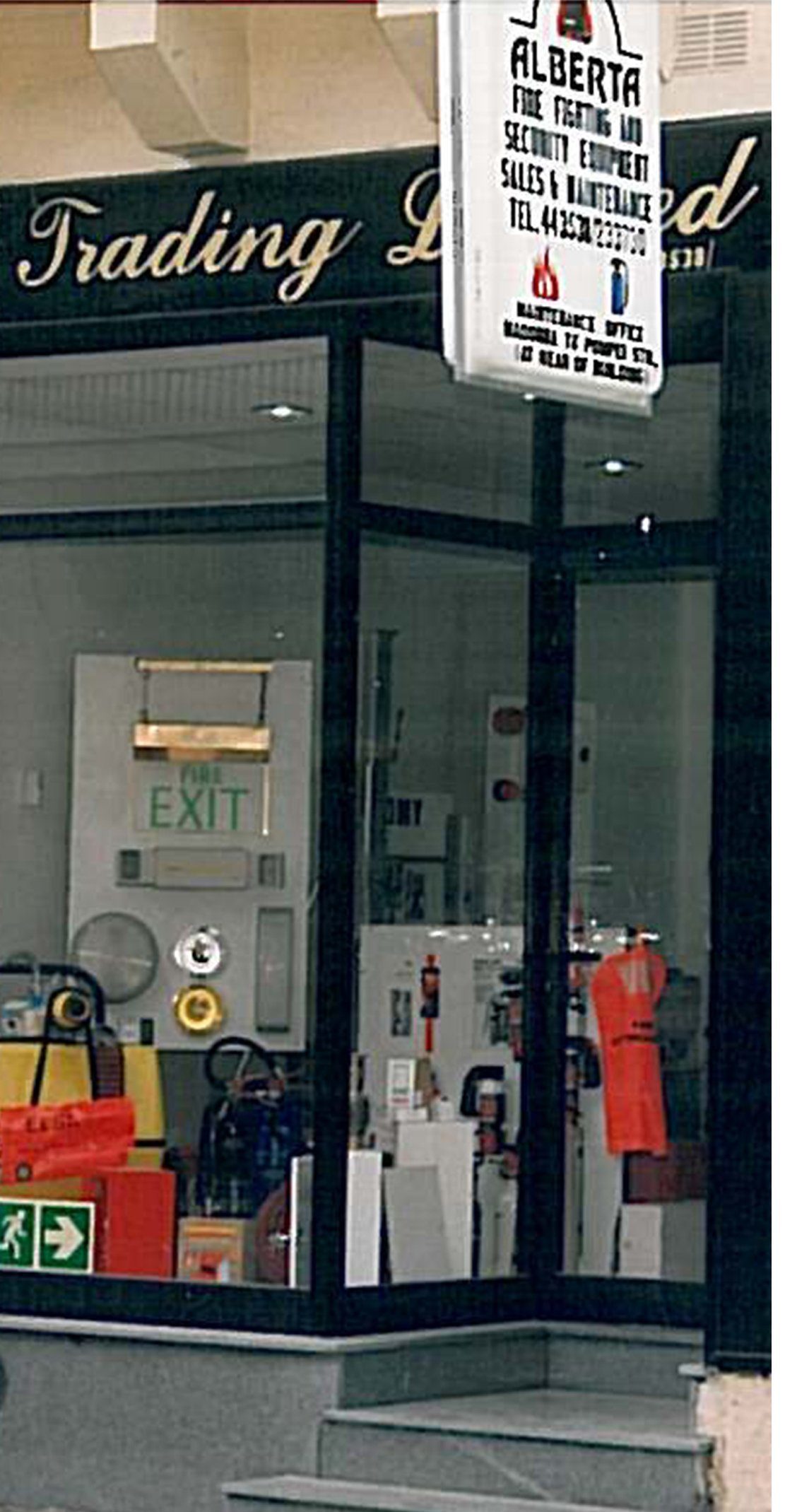 26 years ago, a small team comprised of just five full-time staff members, had very big ambitions plan. Each person shared a common goal – to bring the Maltese Islands a new level of fire safety and security.
They were hard-working, ambitious and dedicated to the importance of keeping our nation safe. They were also looking to grow by bringing on board talented individuals with a passion for their industry.
This was Alberta.
And this is the story of a fresh-faced young man who first walked through Alberta's doors as a student apprentice and who has now become an integral part of the company's success.
Karim Cassar was only looking for a summer job. At least that's what he was thinking when he arrived for his interview. As he entered the building, now referred to as the Alberta Training Academy, he was welcomed by Liz Barbaro Sant, who was working as the receptionist at the time.
Little did he know how those first few footsteps into Alberta's then offices, would one day transpire into a phenomenally successful career spanning more than two decades.
Roy Thompson, the Engineer specialising in ELV systems and Alberta's owner, Mr. George Barbaro Sant hired Karim on the spot. He was the first intern to join Alberta's team with many more to come.
Once his internship was completed, Alberta's management team was so impressed with this young man's enthusiasm, skills and commitment that they immediately offered him a full-time role. Appreciating Karim's desire to continue studying and not wanting to lose such a talented team member, they found a way to support Karim by providing a framework where he could continue his studies on a part-time basis.
The road to success.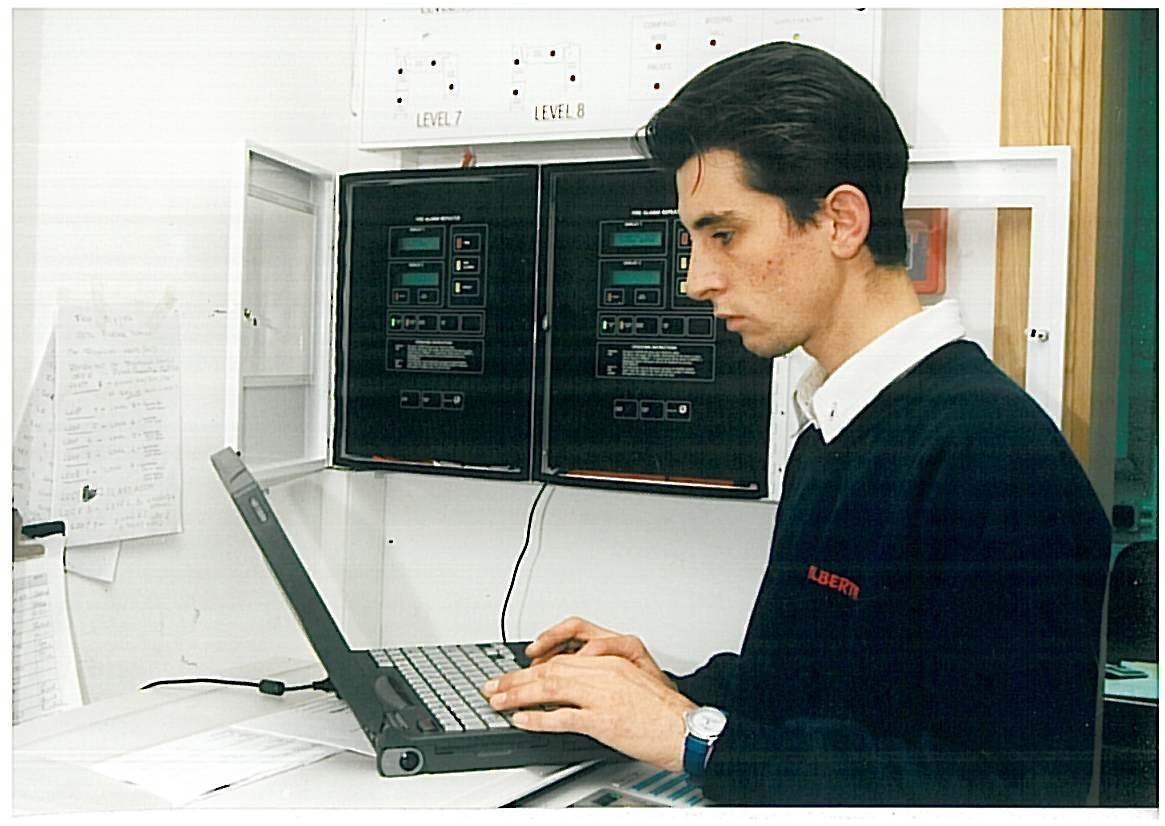 Karim started as a Systems Support Technician, focusing primarily on fire detection, fire alarms and security systems (FSS).  However, his passion for new emerging technologies meant he was constantly researching and testing new products as they became available.
In fact, he worked closely with the management to introduce numerous FSS solutions over the years. It was the start of a flourishing career.
Proud moments.

Alberta was growing at a phenomenal pace. Both locally and overseas. It was a natural choice for Alberta to entrust Karim with managing some of the more substantial projects for the company in Malta and in Libya. In Tripoli, this included the installation of CCTV security systems in over 100 villas and a CCTV surveillance system for the Corinthia Tripoli Hotel.
Karim recalls some memories from that time: 'It wasn't easy. I'd say the first eight years of my career were the toughest. But also, in a way the most significant. It was hard work, but I enjoyed it. I remember overseeing the installation of over 1000 fire detection points for the Westin Dragonara Hotel. Right from those early days, we had a great team and a strong work ethic. We were professionals who actually cared about our client's buildings, offices, homes and hotels being safe. I think that makes a difference. A brand that truly cares.'
Karim was challenged from his first day and almost every day since. And that's not something he would ever want to change. In 2003 Karim was promoted to Operations Manager. A position he kept for five years till late 2008, overseeing the aftersales department as well as leading the fire, security and safety projects for the firm.
His thirst for knowledge and expertise has led him to travel across the globe attending conventions, conferences and exhibitions to constantly be able to bring back new ideas and deliver the latest solutions to Alberta's clients.
An integral part of the Alberta story.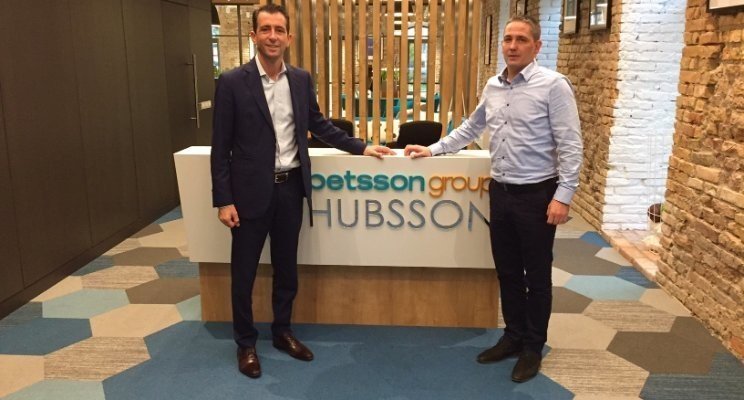 Karim has in many ways been fundamental to the success of this dynamic brand.
Today Karim manages key accounts and major-league projects in Malta and abroad, for companies such as Corinthia Hotels and Betsson Group in Hungary.
Things may have changed at Alberta from those early days. The company is now much bigger and more successful – a leading brand with international reach. But then again other things, like the numerous opportunities the company provides for men and women to explore excellent careers, has not.
Karim's success story is just one of many that make up the Alberta team. A brand that is always on the lookout for the next person who wants to choose a passionate career, over a job.
That could be you… Visit careers.www.alberta.com.mt.