Alberta has been awarded the National HR Quality Mark from the Foundation for Human Resources Development (FHRD), for its effective practices in the field of Human Resources.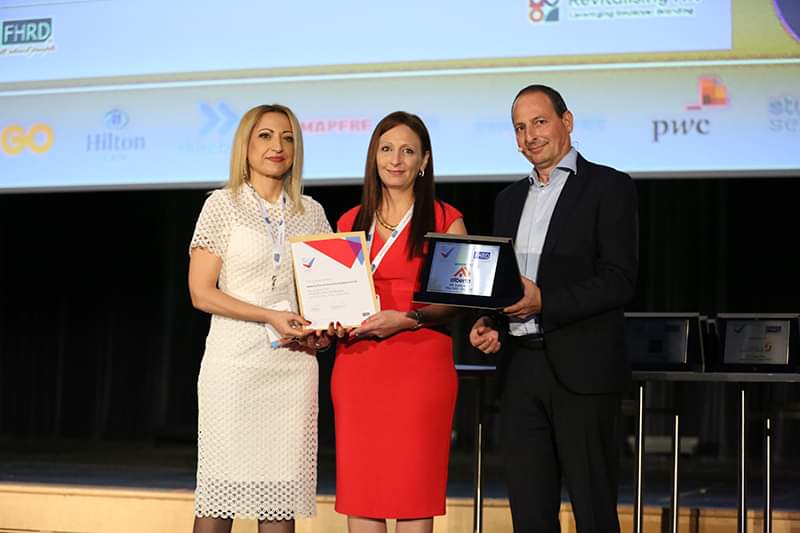 The certification, which is awarded for a period of three years, serves as recognition of Alberta's focus on placing its team members at the centre of its business, and on the level of professionalism, competence and contribution of its HR policies, practices and operations.
"When a person joins our team, our main goal is to ensure their integration, personal development and career progression. We endeavour to foster a supportive and nurturing culture and this certification is a testament to that effort", Alberta spokesperson said.
Alberta was assessed and awarded exceptional results following an evaluation carried out across various areas of HR, including HR policies and practices, recruitment, selection, talent management, compensation and benefits, performance management, HR information systems and training and development.
"We are proud of the recognition given by the HR Quality Mark, which has been made possible thanks to the collective efforts of the entire Alberta team"
Alberta Group HR Manager said that its team members are its greatest asset and that constant efforts are made across the organisation to ensure that its people are provided with fair employment conditions and benefits, accessible and open channels of communication, a good work environment, and opportunities for growth and development. "We are always on the look out for ways in which to improve engagement, maximise talent, and empower team members to deliver sustainable and quality operational performance".