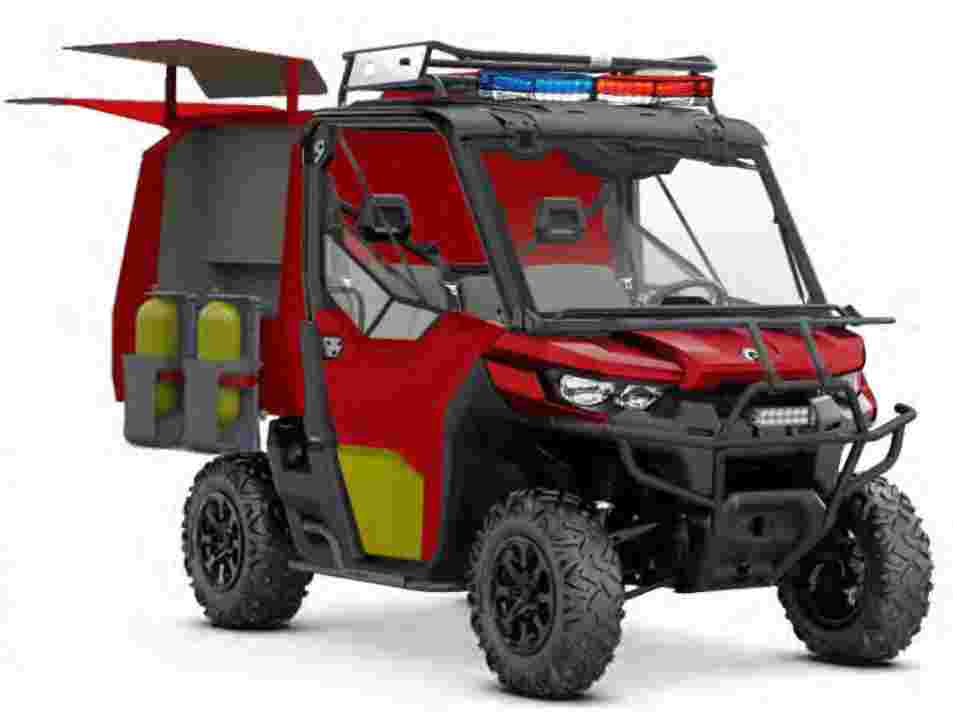 For almost 30 years Emergency One has been at the forefront of specialist vehicle design and manufacture in the UK and the company is firmly established as market leaders in the manufacture, service and support of specialist Fire and Rescue Service appliances.  Their bespoke build process can manufacture one of a kind solution. Clients are always looking for customised solutions that fit their needs and allow them to achieve far more than what they would normally achieve with a standard production product.
Offices are customized to suit one's needs, software is customised to allow us to gather more and more data that interests us – the same applies to appliances from E1. It is worth noting that customisation in E1's case is not about adding on extras or replacing pieces of equipment, it literally involves sitting down with the client and understanding their needs, from the exterior design, size and types of tools. The cabin setup is one of the more critical when it comes to customisation. A lot of thought process goes into the designing of the seating position where firefighters equipped with firefighting equipment need to be safely seated/positioned when attending to an emergency, but also ready to swiftly get out of the cabin once on-site.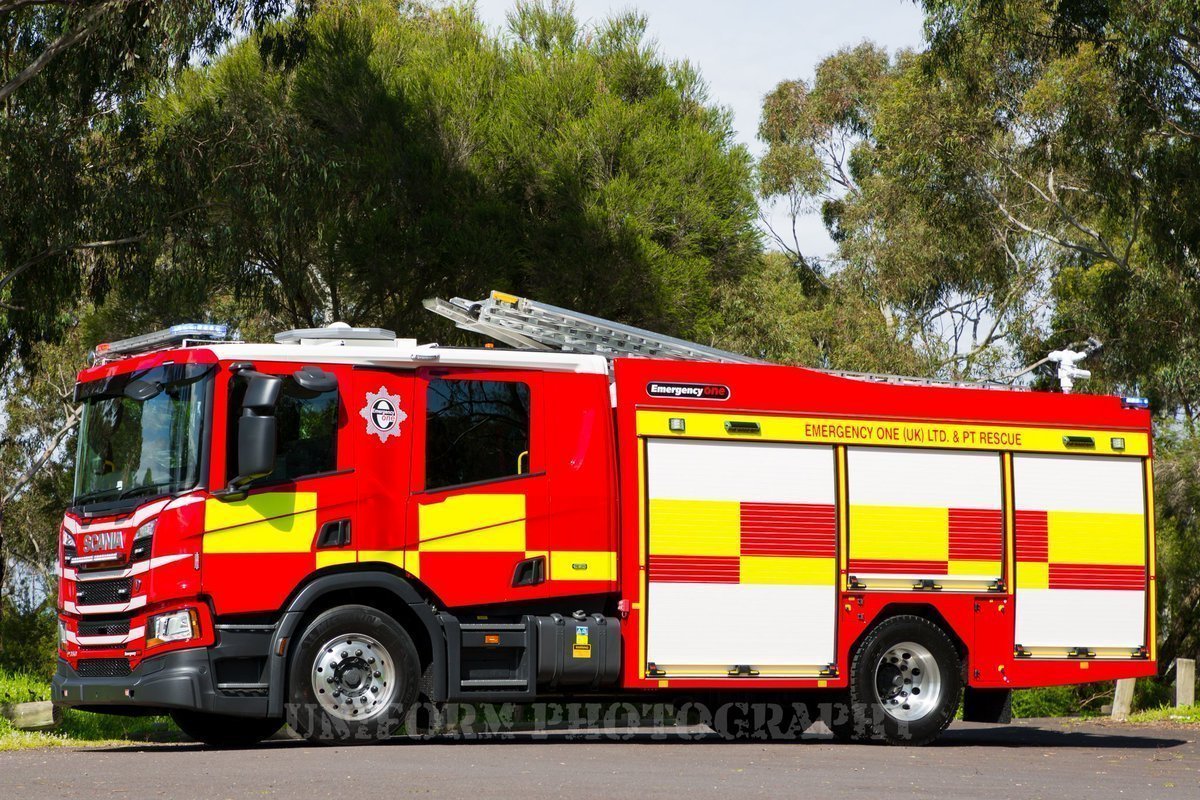 Backed by a 200+ strong team, Emergency one are headquartered in Cumnock, Scotland.
Alberta Group is pleased to announce an exclusive agreement, for Malta & Africa, with Emergency One UK.  We are proud of our strong affiliation with leading quality brands and our solid reputation.  For further information visit https://e1group.co.uk