Here at Alberta, we appreciate all our employees, but we tend to have a soft spot for our newbie women who've recently experienced the joys of motherhood. Admittedly, we tend to have a soft spot for our newbie mothers, because we admire strong women who manage to juggle their personal and professional life so well. And because we know it's certainly no easy feat to reach a work-life equilibrium, where there are days which are more challenging than others, we thought such mums deserved some recognition. So without further ado, let's get to know some of our team members…
Cornelia Camilleri – Payroll Coordinator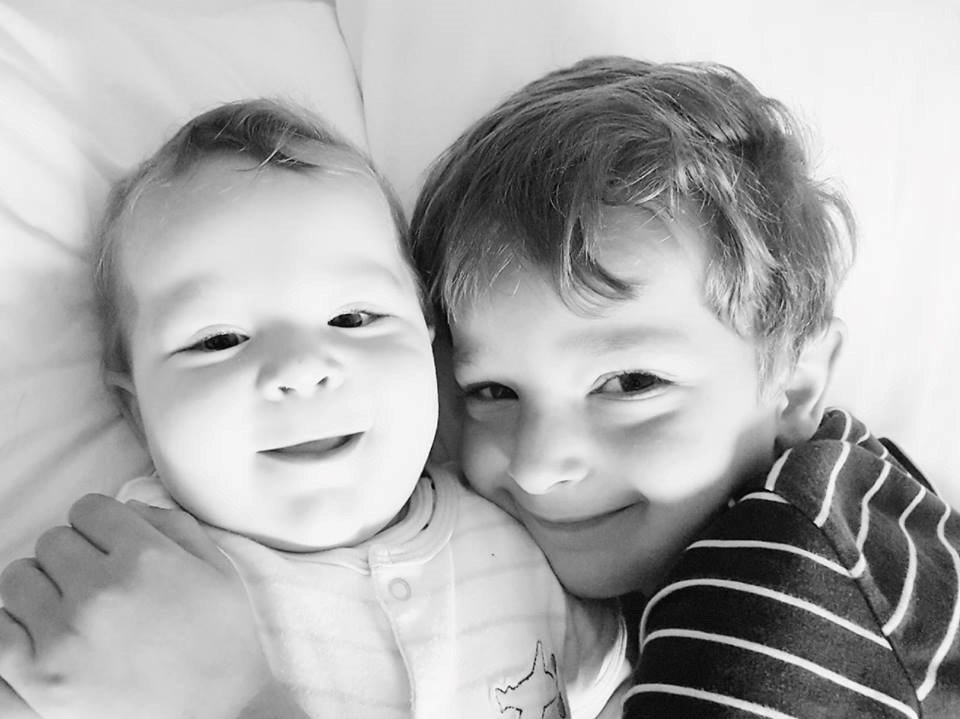 I'm becoming a proud mum for the second-time round, my first experience in motherhood was with my other son Mattias, who is now 5 years old. I had no idea of what to expect and frankly, the reality is that apart from the preparations done beforehand, you can never be prepared enough for such an experience. Becoming a mum for the first time brings along unnecessary worries about trivial things such as little cough or a runny nose.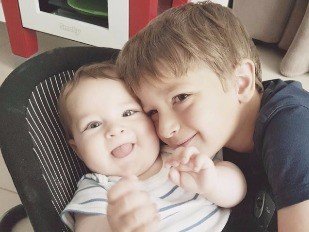 Now with my second son Markus who is 7 months old, everything is somewhat different, in a good way – lesser worries and more smiles!  Me-time doesn't exist anymore, but it can come later, because the love and moments I cherish is worth every second. When I look at Matthias, I realise that the past 5 years passed in a blink of an eye.
Claudia Buhagiar – Permitting and Shipping Executive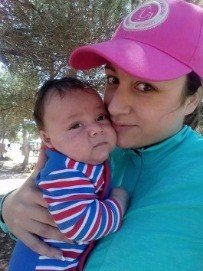 Since my pregnancy, my life basically changed completely. I immediately had to stop training, which for me was a very drastic change. So, going from training 3 times a week, to no training at all, was a bit of an adjustment to get used to.
Add that to the changes that a mum-to-be has on her body, I was also feeling stiffness which was a direct result from putting my active lifestyle on hold. I also had some evening sickness, and my previously favourite foods became the foods that I couldn't even bear to smell.
I think that the first 3 months were the toughest, until I got used to and adapted to the new routine. I started sleeping earlier than usual, which for me was a bonus. At nights I would wake up frequently, it's like I had some kind of silent alarm clock at 3 in the morning for the whole 9 months. Eventually, after my son Alessio was born, he kept to the same routine of waking up until he was 8 weeks old!
Ramona Vella – Assistant Manager, Procurement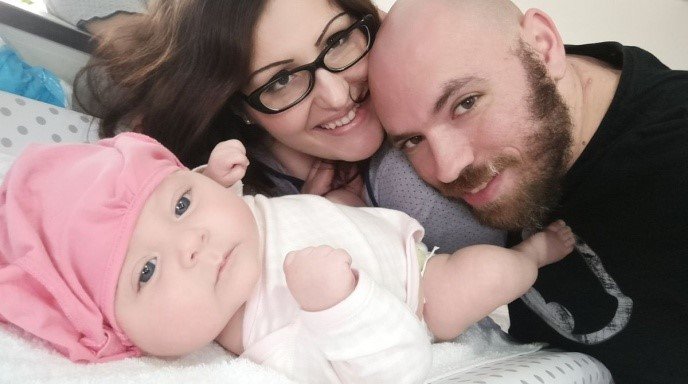 When I first found out I was pregnant, I couldn't believe it. In fact, I tried out three different pregnancy tests! I was ecstatic. Things immediately began to change. I started to be more self-conscious about the things I do, eat and drink. Favourite foods such as sushi and wine had to be completely cut out.
When I felt my little munchkin kicking, I had a beaming smile on my face! This meant that she was healthy and growing, and let me know that now she is here forever – even though, in reality, she stole my heart from the moment I knew she was conceived.
She managed to fill a hole in my heart that I never knew was there. One of the greatest sounds I had ever heard was the sound of our little Ana's heart beat at 8 weeks. But at the same time, I was suddenly in panic mode! I thought to myself: This is real and she is in me! Both my partner Etienne, and I suddenly felt a huge sense of responsibility.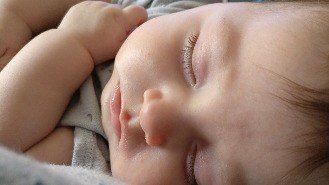 The three mothers defined the hardest part of being a working mum:
Claudia: Time management. Suddenly you find yourself juggling between your baby, house chores, work and if you're lucky, the time you might find for yourself.
Ramona: Breast feeding! It's a time when I'm the only person who can cater to her needs. That said, it's also a special moment for me to bond with Ana – one that no one can take away from me. So much so, at times, it's the only way I can get her to calm down.
Cornelia: I would say the biggest challenge is to make enough time for my kids. But the good news is that somehow, I manage. Of course, I would say on some days more than on others!
On going back to work…
We asked the three how they feel about going back to work routine. Different but interesting perspectives were brought to the light:
Claudia: Although I don't know how it'll make me feel leaving my child, I'm also looking forward to going back to work and starting a normal routine – as normal as it can be with all the busyness. Apart from that, I love my work and I really do miss my colleagues.
Ramona: They bring me back to reality! It makes me realise that the time I had with my daughter is nearing its end, and admittedly, I'm going to miss those days where we can simply cuddle in bed till 9 o'clock in the morning!
Cornelia: A bit sad and worried to leave my little one behind and about how I'll manage my time with my work schedules, so at the moment I'm trying to concentrate and enjoy this time I can treasure with my kids.