Protecting you, your home and your businesses have been at the heart of what we've been doing for over 35 years. 
There is no job that is too small, too big or too complex; our team is always eager to provide the right solution fit for every budget.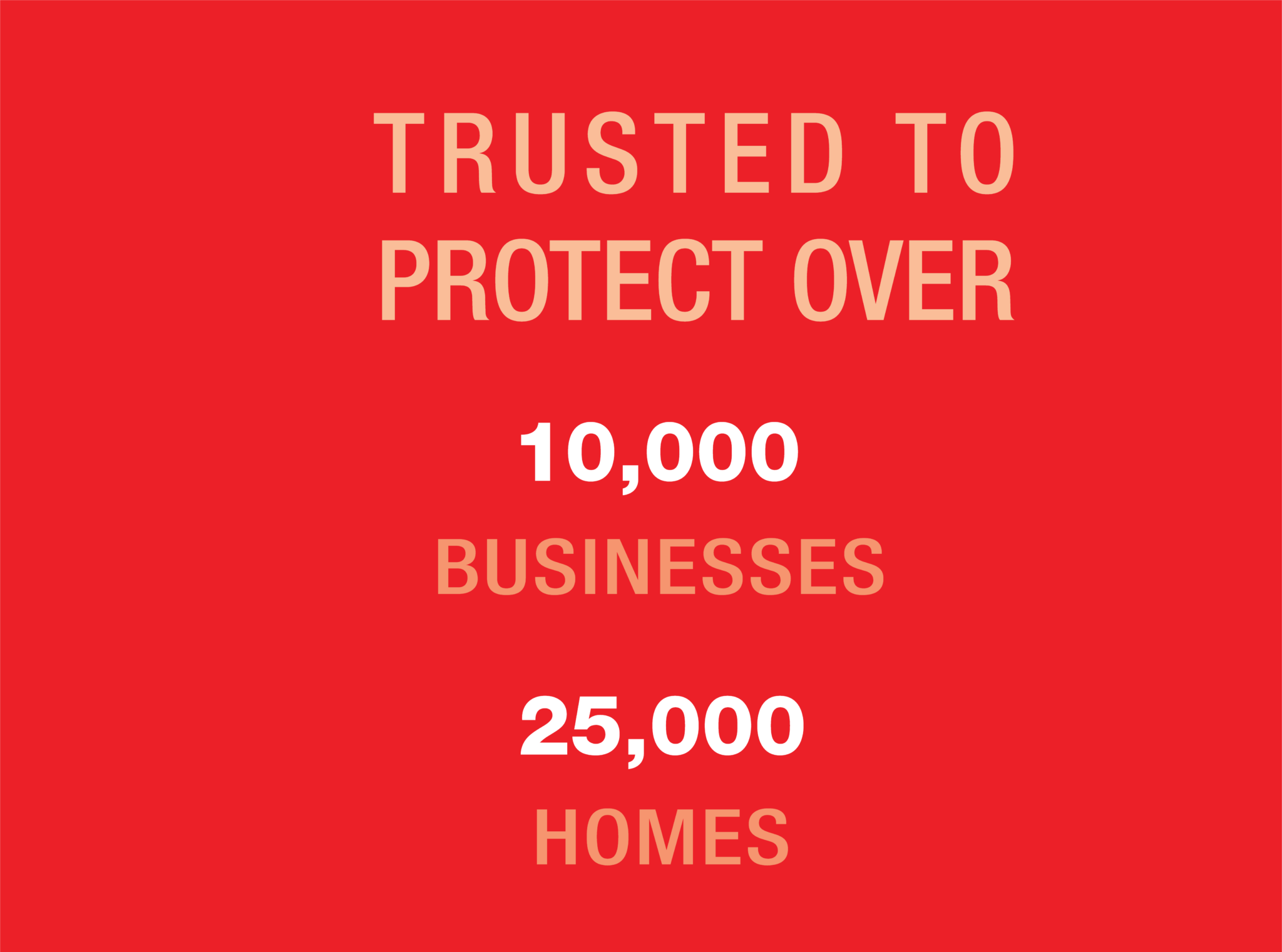 The following discounts are applicable to the members of The Malta Chamber and are valid for orders confirmed till the end of June 2021.  Discounts are not applicable in conjunction with any other offer.
5% discount on all systems installed for any residential or commercial projects the members own or are developing.
10% discount on all systems installed for their own residential property.
1st-year free maintenance on all the systems installed in a residential apartment block or residential dwelling owned by the members.
These offers do not apply in conjunction with any other offers or discounted quotes.
To benefit from your exclusive discounts please send us your enquiry though our online form and include the following "I would like to benefit from the Malta Chamber exclusive discounts".