It all started with pre-Easter goodies in aid of Hospice Malta…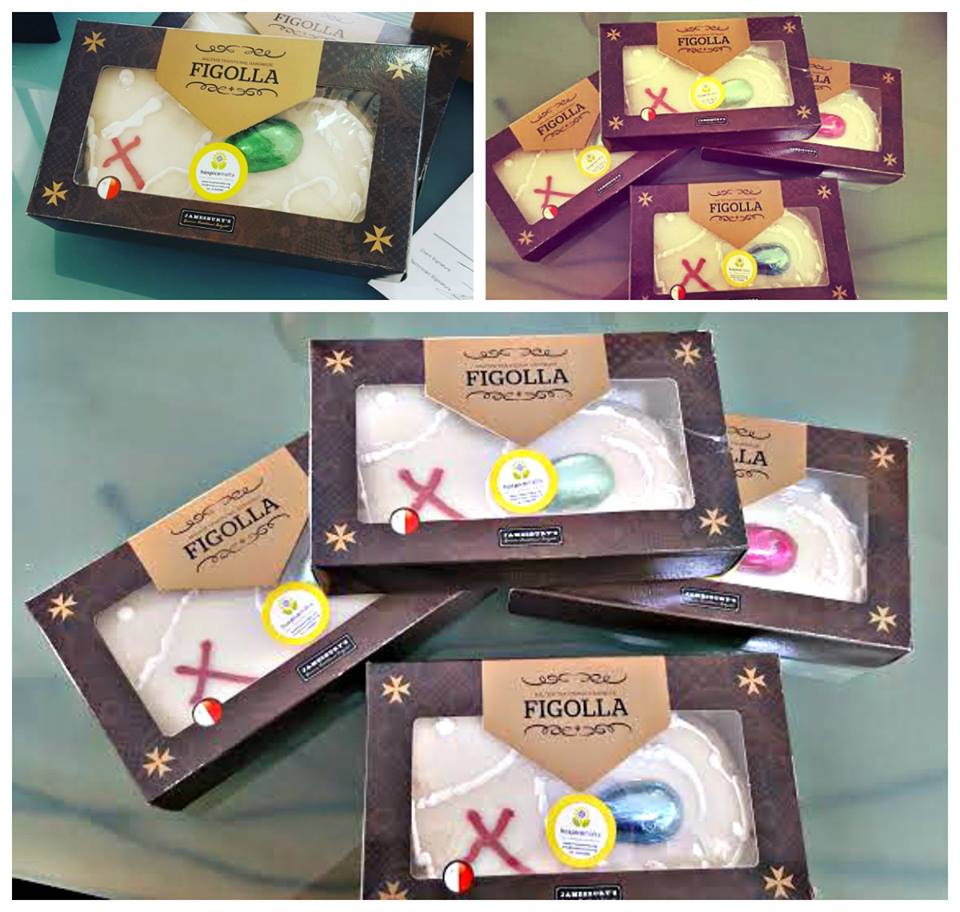 As part of the annual Easter traditions, the Social Committee distributed some sweet delights to tease our taste buds at the offices and on-site.  Such activities are a good excuse for us to stop and share simple moments of pleasure amidst the daily schedules and deadlines.  Moreover, the committee bought these goodies from Hospice Malta so we are also proud to have helped a good cause and people in need.
"No act of kindness is ever wasted" Aesop
Whilst the most of us were taking some time off during the long weekend, some of our colleagues were on duty working on preventive CCTV maintenance at Casino Malta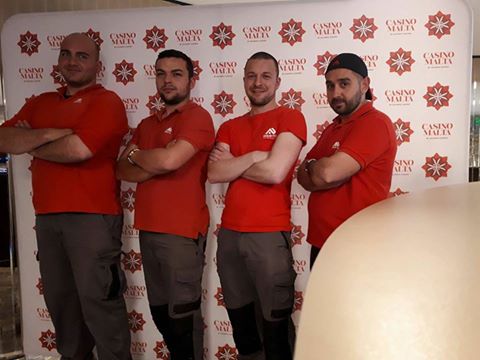 At Alberta Group, we place safety and security as a first priority.  This means that sometimes, while others are enjoying a long weekend, some of us are passionately rendering a good service.  With over 200 employees we are proud to work hard to make sure you feel safe and protected all year round.
Left:  Othneil Seguna ,Ryan Baldacchino, Quillan Borg, Ian Massa: Right
Thank you boys!