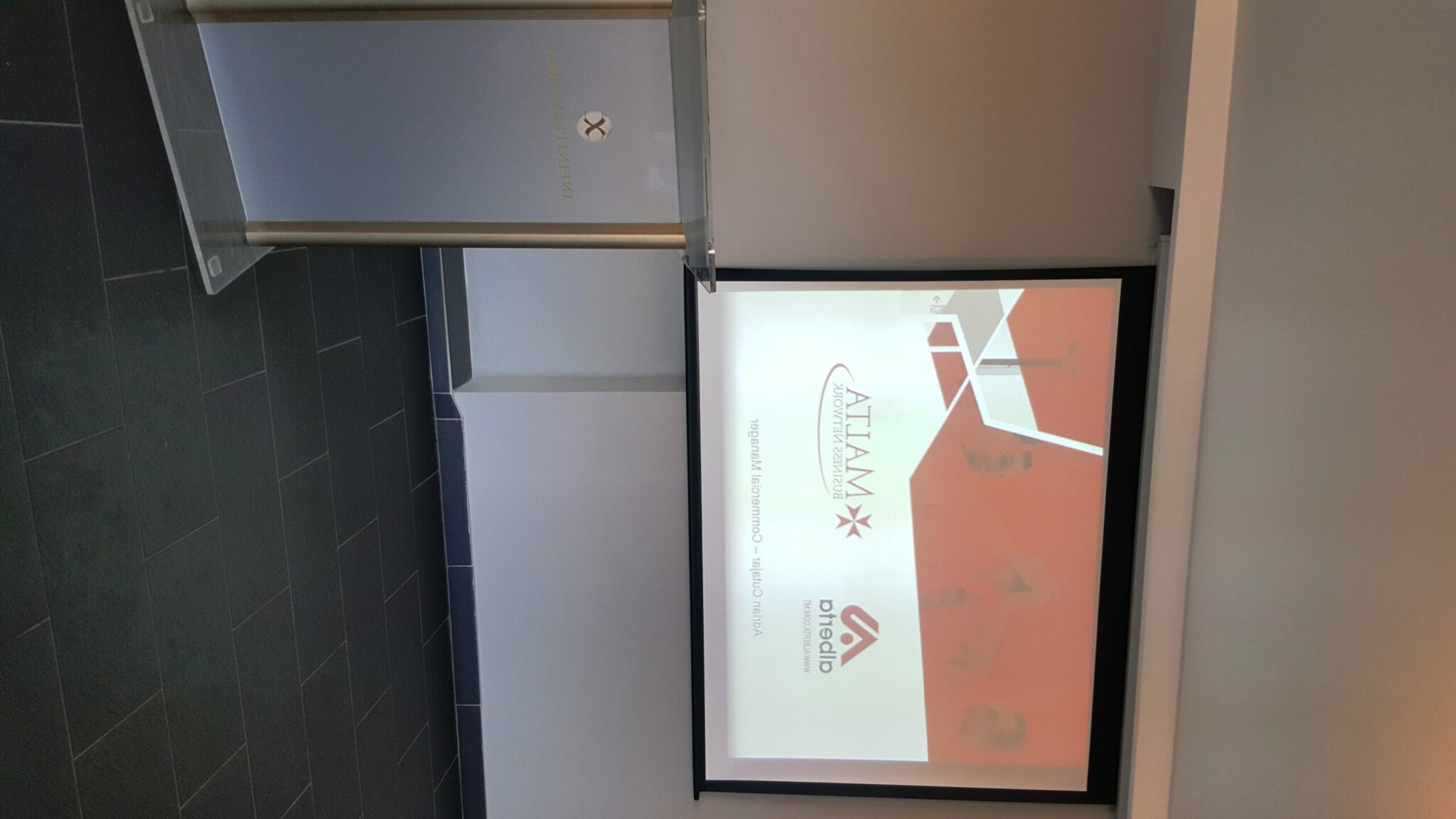 On Monday 17th April 2017, Adrian Cutajar, Commercial Manager at Alberta Group was invited by The Malta Business Network to deliver a presentation about the importance of fire protection in business premises.
In the light of the above, some crucial points were brought out and discussed.
Fire Protection: the necessary cost of investment?
So where do we start when we talk about fire protection?
Risk assessment by law
By law, business owners should carry out a risk assessment and keep it up to date.  A risk assessment by a competent and qualified risk assessor should be the first priority. It addresses appropriate fire and safety measures that should be in place to minimise the risk of fire hazards.  Doing a DIY risk assessment may have terrible consequences for yourself and others.  On the other hand, doing a DIY risk assessment means that you also putting all responsibility on yourself.
The consequences of a fire…
When a company is hit by a fire, it takes only a few minutes until the fire spreads to the whole building.  In the event of a fire, every second count, a small flame can get out of control and turn into a life changing ordeal when suddenly the only valuable belonging that you should reward is our own lives.
The damage that a fire cause include visible signs of damage to the building, equipment, stock and loss of data, but also other life changing repercussions such as injuries, loss of life, prosecution and long-lasting emotional distress
In a worst case scenario, one fire can destroy your business and life in a few seconds.  In addition, there are also consequential losses that are caused by the interruption period.  These include laying off employees and customers that find alternative suppliers.  Despite the fact that insurance may help to reduce the impact of fire damages, some businesses will never get back on track. Insurances will also question whether the right risk assessment and fire protection was already in place.
It will not happen to me mentality…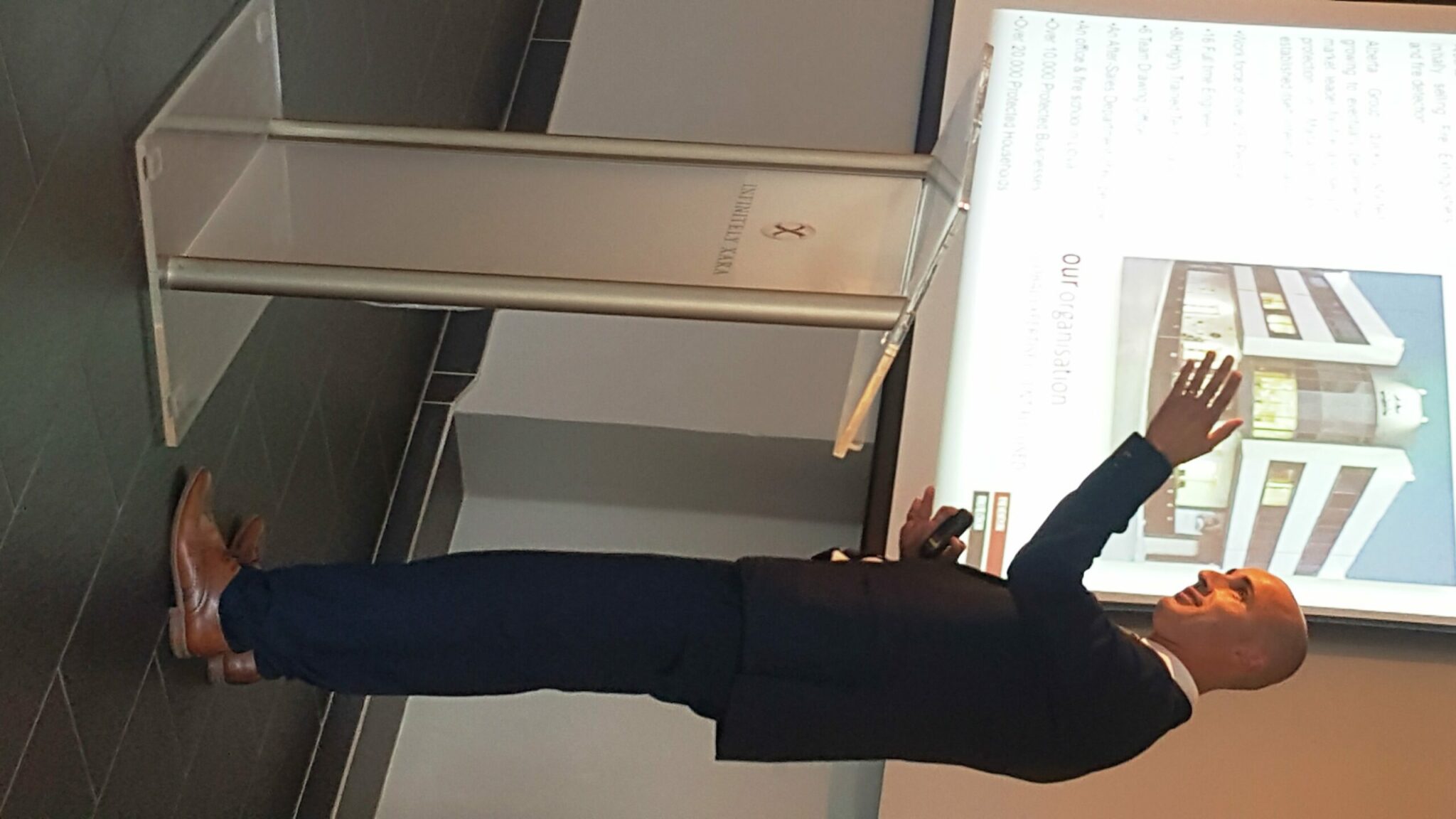 As Adrian mentioned, some organisations might be taking a cavalier approach which might save them money in the short run, but could ultimately end up with them forking out more than they could have possibly imagined. Not only that, but they are displaying an enormous dereliction of duty when it comes to the wellbeing of their employees.
Is it a risk worth taking?
Are we sure we are taking the right precautions?
The results of the risk assessment will identify sources which could instigate a fire in the workplace and identify the adequate measures that will protect lives and premises in case of fire.  These include fire alarms, fire fighting systems, fire extinguishers and fire doors amongst others.
Choosing a professional supplier that can guarantee peace of mind is a very important factor in such a high-risk.
LPCB Certification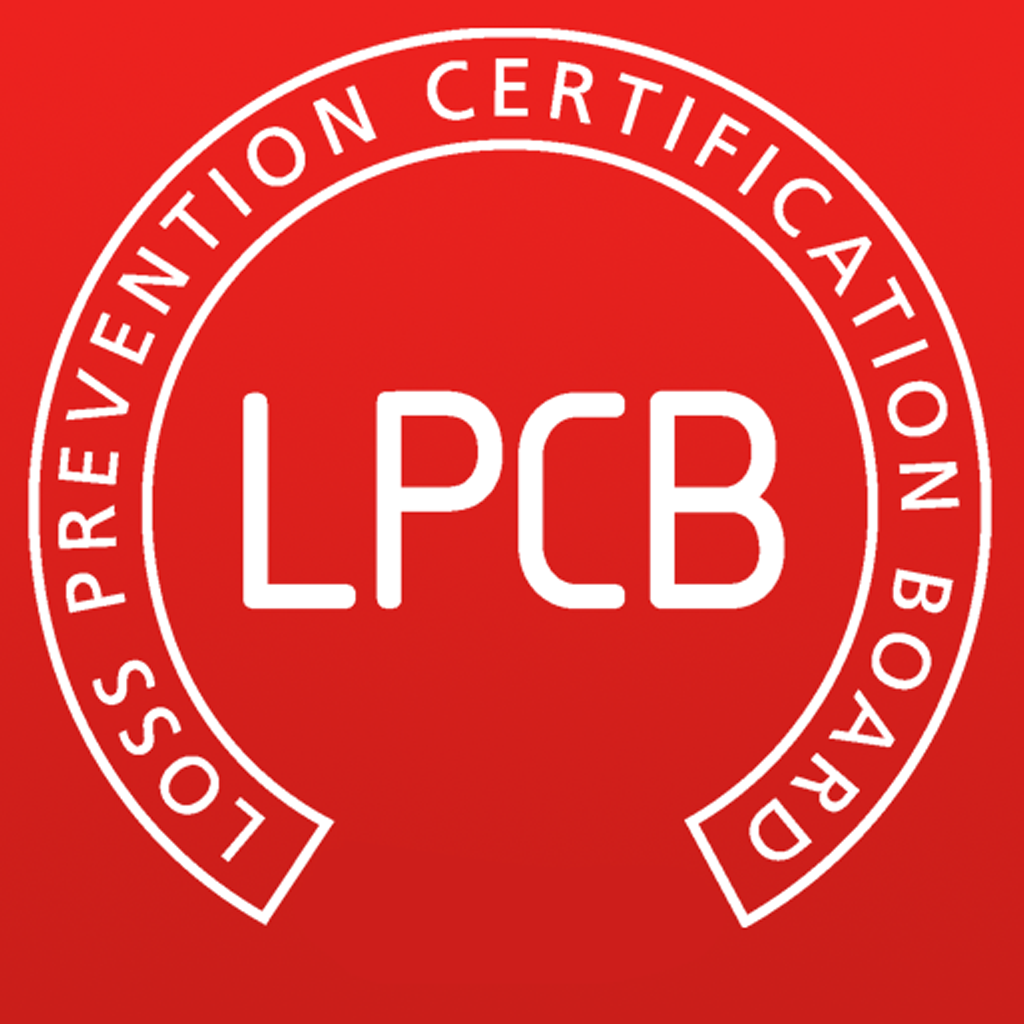 Alberta Fire and security was the first company outside the UK & Ireland to have the highest level of certification for fire detection and fire fighting systems: – the BRE Global Loss Prevention approval.  You may find a dedicated article about LPCB Certification by clicking here.