Deborah Azzopardi, Marketing Executive at Alberta Group interviews, Paul Micallef; Supervisor at PT Matic Environmental Services on the launch of their corporate video.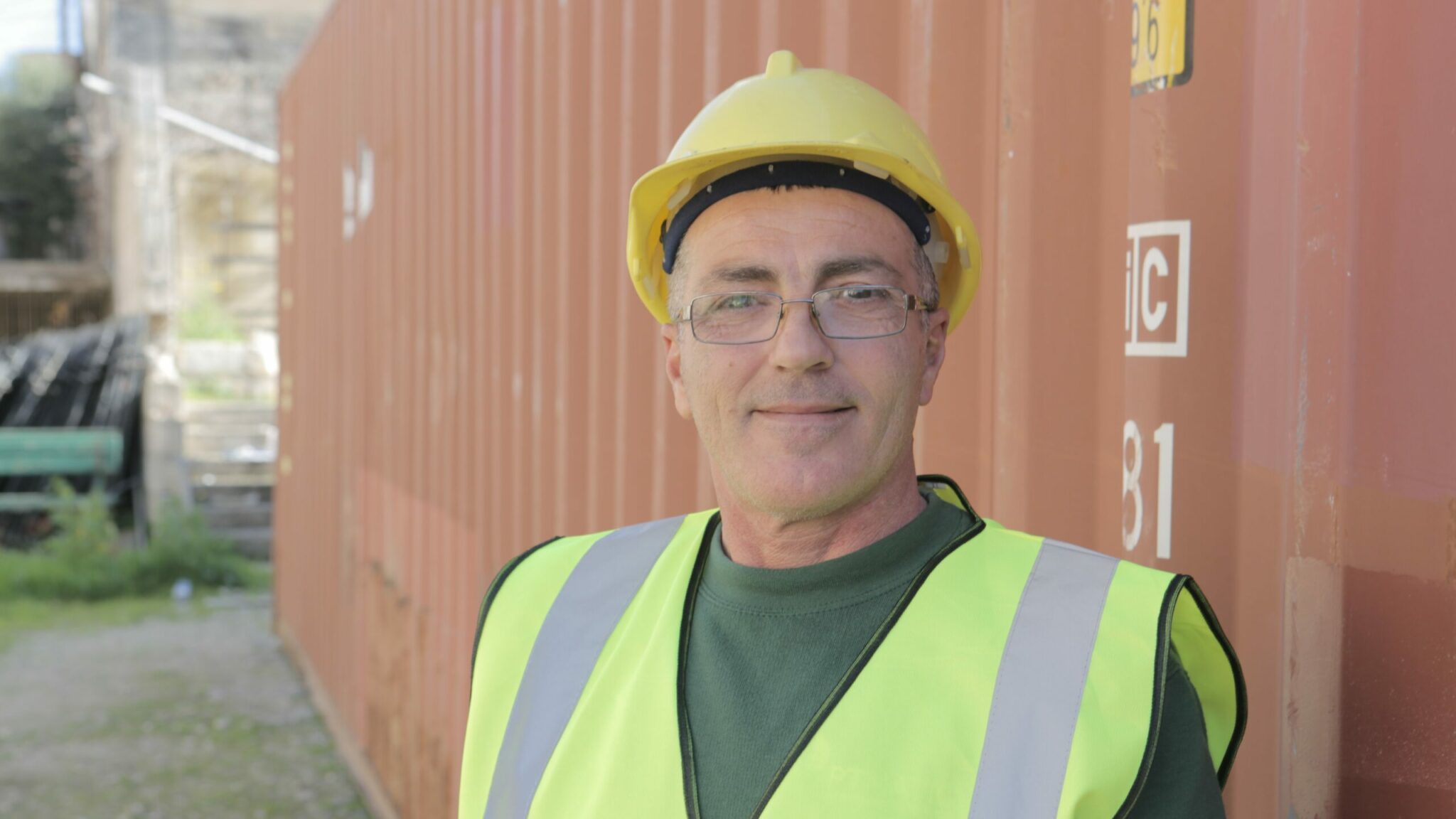 How long have you been working with Alberta Group and PT Matic?
I started with Alberta six and a half years ago and moved on to PT Matic after 2 years.
Can you briefly explain what PT Matic do?
Our main operation involves the collection and disposal of every type of hazardous waste and whenever we cannot safely dispose of it in Malta, this is sent for export.  The most common types of waste that we deal with are sludge and asbestos, but we also handle others such as chemicals, solvents, paints and pharmaceuticals among others. We are now also involved in soft stripping works and from time to time, install replacement roofing in establishments from which we dismantle asbestos.
We also provide security shredding using our mobile vehicle as well as any type of environmental consulting.
I've been on-site and was astonished by the patience and dedication that certain jobs require.  What can you tell me about this? What makes your work so important?
Our line of work is tough; it can be distressful both mentally and physically so it is important for our team to be made up of strong individuals who can handle the tasks with patience.  Since we are constantly handling hazardous wastes, we are thoroughly trained and need to follow very strict procedures responsibly, because if something goes wrong, we can put both our lives and those of others at risk.
Do you think that the Maltese people are aware enough on the harm that can be caused by hazardous waste?
Definitely not, especially when it comes to asbestos.  I come across people breaking and disposing of asbestos illegally, unfortunately underestimating the harmful potential of this material. This is probably due to lack of knowledge.
Whenever we are tasked to dispose of asbestos, even though we erect warning signage, we have had instances where these were ignored and unauthorised persons accessed the site, putting themselves in great danger.
There is a very specific procedure to follow when dismantling asbestos and only trained and authorised personnel can do this.
Do you think that the authorities put enough effort into raising awareness on such issues?
We definitely need to educate people more on asbestos and its associated dangers especially when considering there is still so much of it in Malta.  It is clear that people do not really understand the danger they are putting themselves in when handling such hazardous substances themselves.
Check out the following video to know more about PT Matic and check their website and Facebook page to get in touch.