Put your safety in the right hands.  Servicing and preventive maintenance is a must.
At Alberta Group, a closed sale or processed transaction is only the beginning of a nurturing course in which our dedicated team of over 60 professionals work hard to keep safety systems in place and functioning.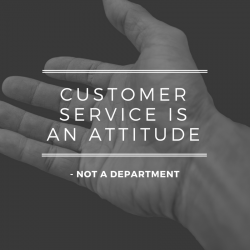 In every job, we bring out our experience and knowledge to deliver an uncompromised service – irrespective of size or the complexity of the situation presented. Our aftersales department receives hundreds of enquiries per month. These may vary from a simple question about an alarm system installed at a residential home to a complex issue that is not be easily solved. To add, at Alberta we are also entrusted by Malta's largest Companies and large buildings thus our days are definitely always very busy and hectic. However, at the end, our hard works pay off when we rest assured that our clients' safety is awarded.
Maintenance Agreements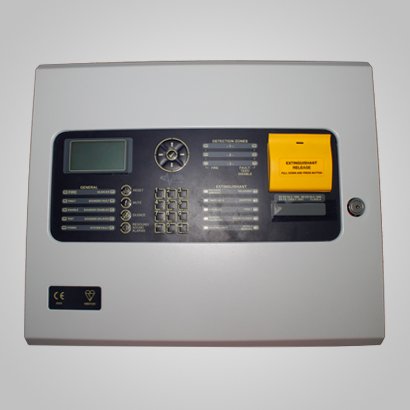 A Maintenance and Servicing plan will give you peace of mind knowing that your home or premises are safely secured and protected. Any product or equipment purchased or installed will need to be serviced and repaired as time goes by. Considering the fact that we are dealing with safety and security systems, keeping the systems in good shape is pivotal and if not done, consequences may be fatal.
A Maintenance and Servicing agreement provides an efficient solution that keeps your assets protected at a reasonable fee. It will also ensure that the system is compliant with British Standards, fire safety regulations.
The Alberta Group Aftersales Department at a glance:
Over 60 after-sales professionals
An overall 150 trained technicians working within Alberta Group
24 x 7 emergency support that can be obtained by calling on 21444411
Dedicated maintenance agreement individually tailor-made for client's safety needs
Over the phone support provided
Custom solutions according to the individual's need
Feel free to learn further about Alberta's aftersales services or contact us for more information.