Are you still thinking about whether to secure your home or your business?
We have decided to make it easier for you! Black Friday is here and we have some offers you simply can't miss.
Offers will be only available between Monday 22nd and Friday 26th November.
Offer 1
All Fire Extinguishers, except the package offer, at a 10% special discount!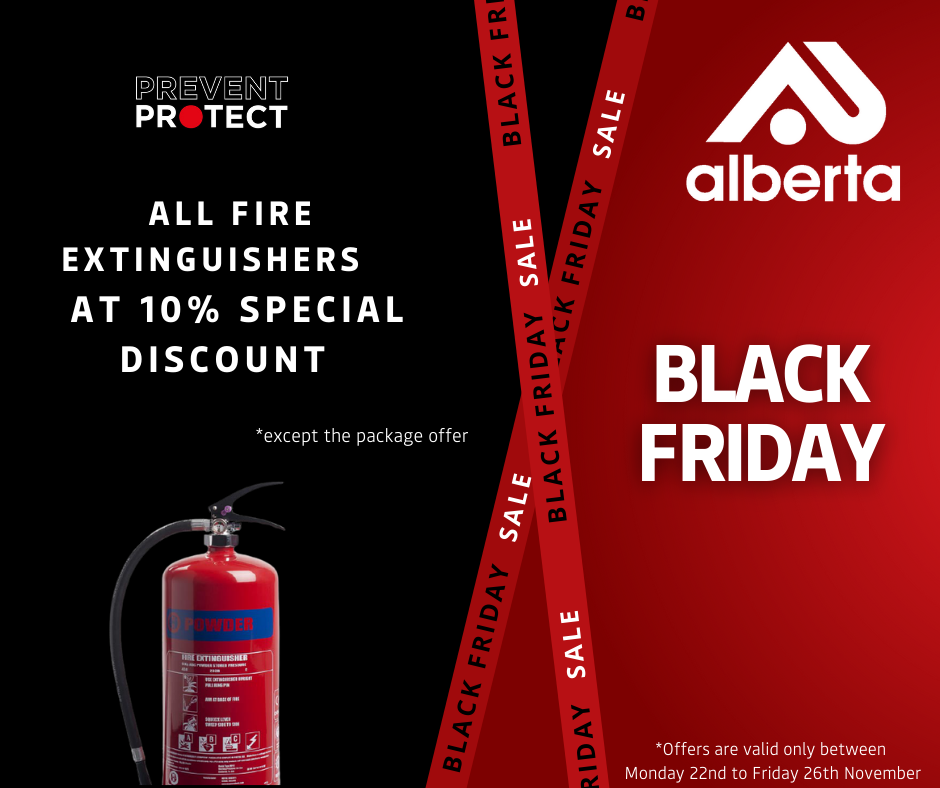 Offer 2
One free identical camera with every camera bought with NVR.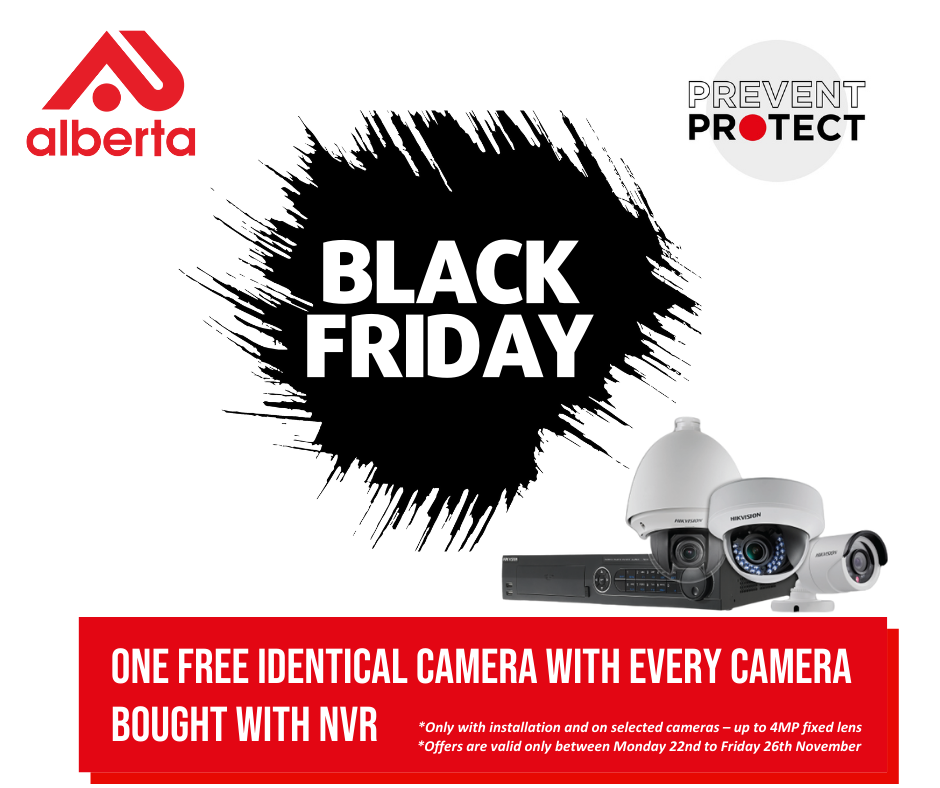 Offer 3
Video Intercom – one free identical monitor with every monitor bought within a complete system!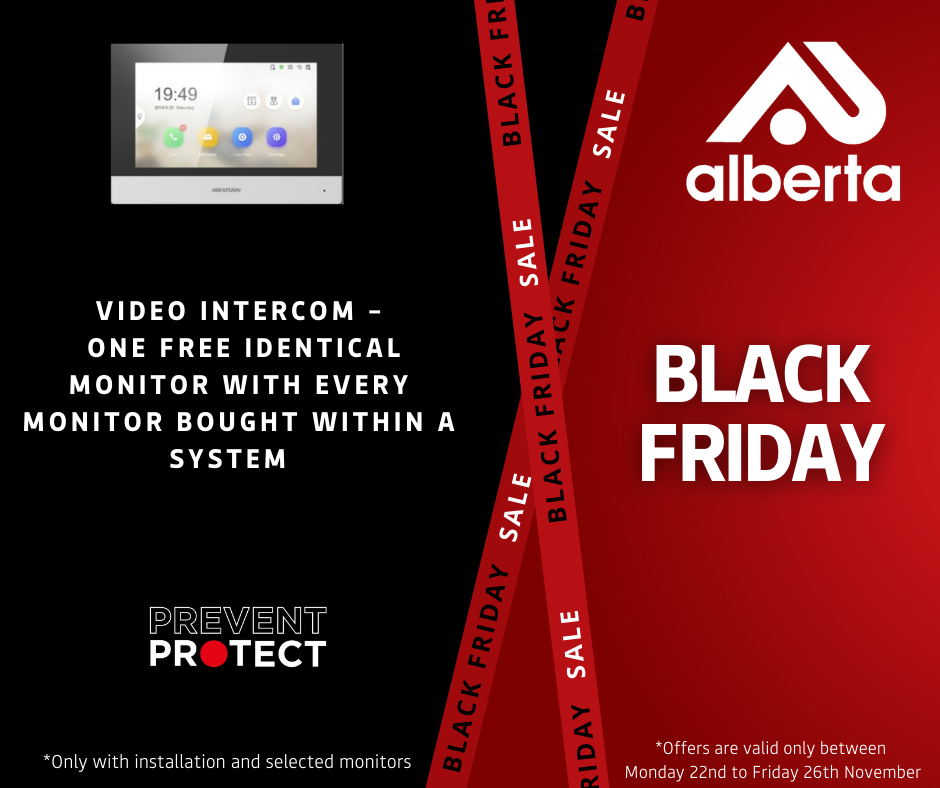 Offer 4
A free High Res Wi-Fi camera with every intruder alarm system!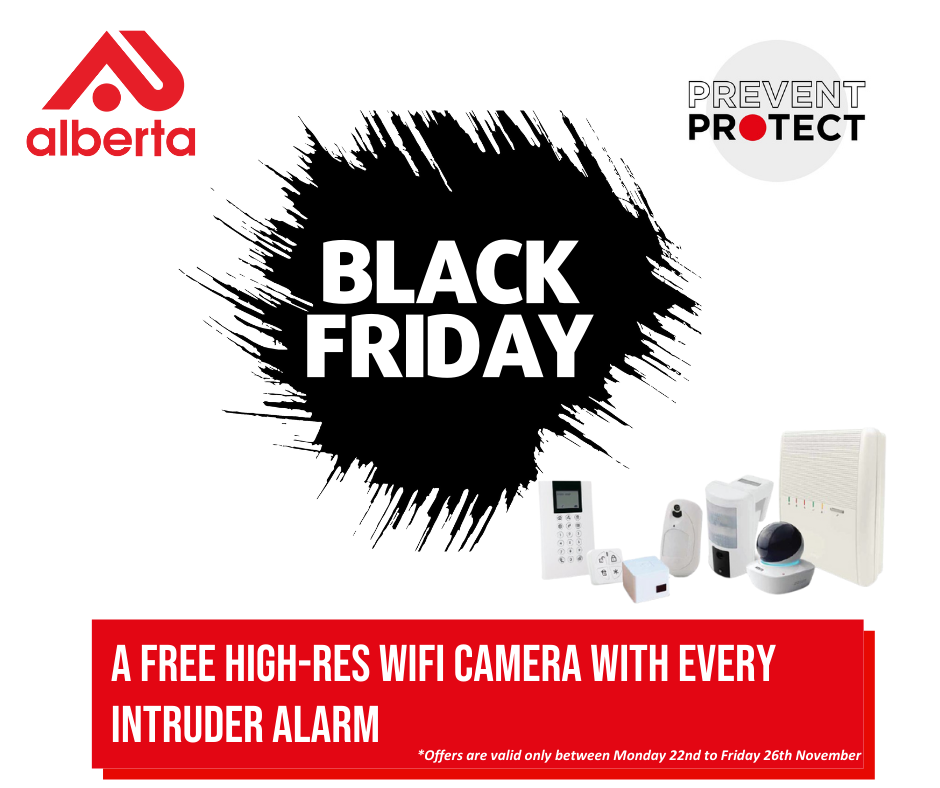 For further information email us on sales@alberta.com.mt or call on 25490466.