During the summer season, it's the norm to go out on fun-packed outdoor activities, whether it's a beach day or BBQ night. While we're enjoying the outdoorsy atmosphere and summer breeze, the thought of experiencing a break-in instils an unsettling feeling within us. Thus, keeping your home safe and secure is imperative.
To put your mind at rest, certain precautions need to be taken so that when enjoying the outdoors with family and friends you can do so in a carefree manner. That's why we at Alberta have compiled a list of recommendations and safety measures to avert or minimize the possibility of such incidents.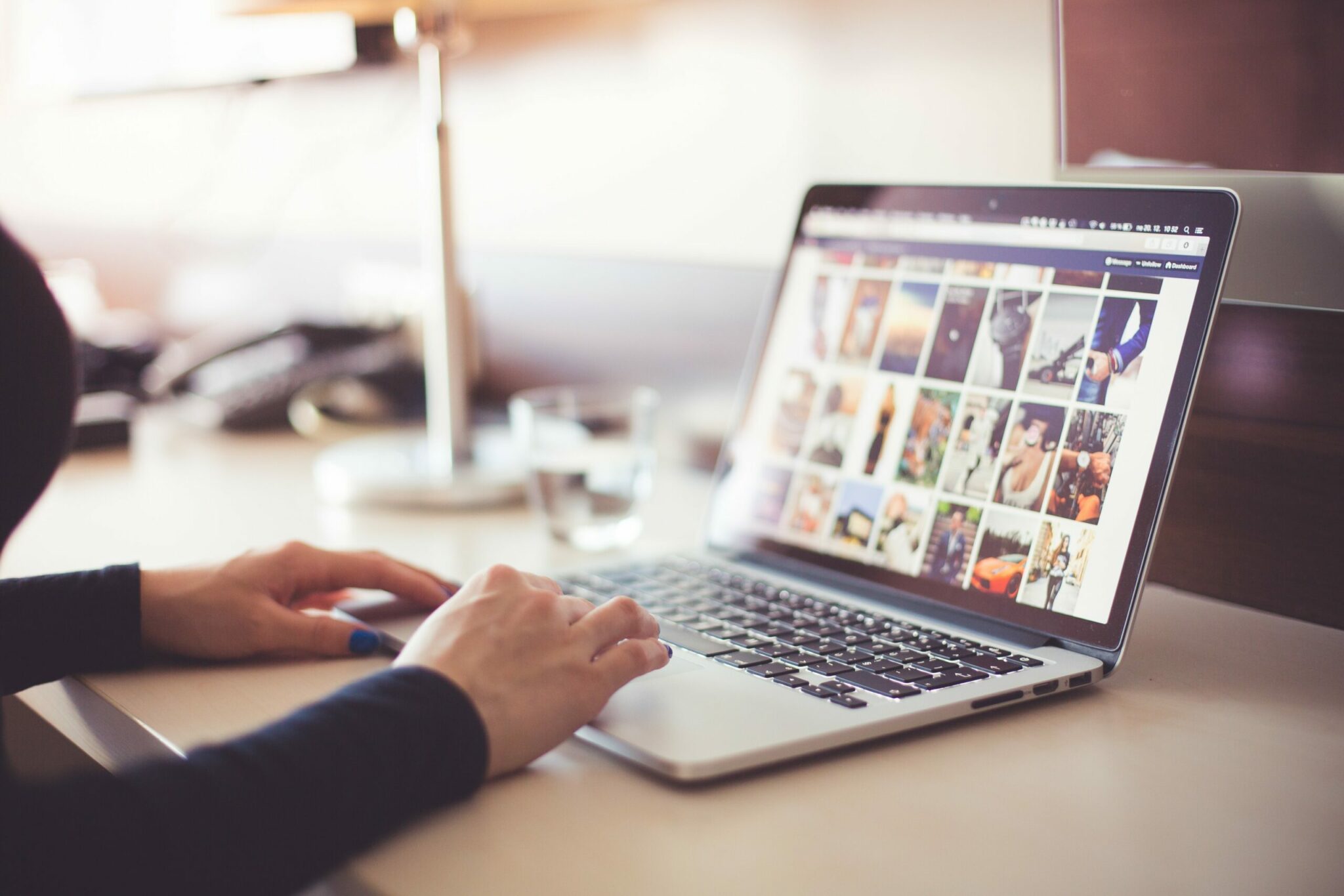 Don't advertise your belongings
Keep your valuables away from plain sight. Draw your curtains so as not to showcase your belongings to the neighbourhood. Also, consider what you take out for garbage collection when emptying boxes of your latest pricey purchases. And lastly, watch out what you post on your social media pages – remember certain updates shouldn't be broadcasted for everyone to see because you never know who's watching you!
Trick potential intruders
When you create the illusion that your home is occupied, it deters potential trespassers. If you're leaving for a few days, try brainstorming as many ideas as possible. Have someone collect your post by visiting your house once or twice a week. Switching on the lights inside your house or leaving some music on are also great ideas. These are but a couple of useful tactics that can scare off likely burglars.
Purchase a security door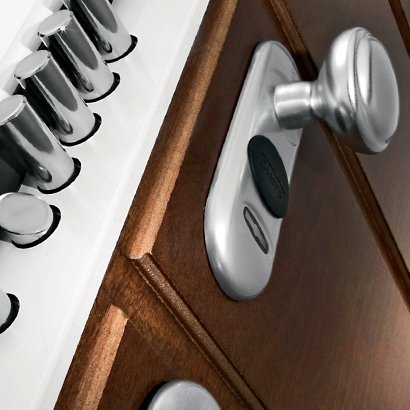 Don't make it easy for criminals. Why not invest in a good-quality security door that's a perfect combination of style and safety?
Don't leave a spare key out
While it may seem like a good idea to leave a spare key hidden under a flower pot or doormat, in case you get locked out of your house, it's not. It's an open invitation for a burglar to walk inside without any difficulty, so advise you to avoid this practice altogether.
Be vigilant!
Even if you live in a trusted neighbourhood, you still need to be watchful. Pay attention to what's happening in your home's surroundings and watch out for possible suspects.
Invest in an intruder alarm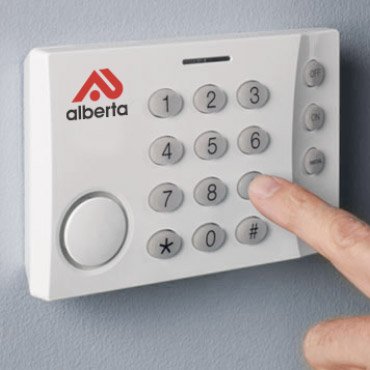 We frequently come across those little boxes with a red flashing light installed on people's home façade. Installing an intruder alarm has been proven to prevent break-ins. Alberta's alarm systems are designed to provide the earliest possible detection and can alert pre-determined telephone numbers within seconds after the alarm has been detected.
Alberta offers a tailored alarm for your house starting from only €299. With Alberta, you can put your mind at rest while keeping your home safe for you and your loved ones.
For more information, contact us today. Be sure to follow us on Facebook, Youtube and Linkedin.