As the days have turned to weeks, when questions remain unanswered and the fear and anxiety grows, we realise that these are challenging times for all of us.
Malta has reacted positively on the whole, with people collaborating and helping each other.  We truly should be proud of our little Nation.
However, news articles are all but positive, and with economies slowing down at an incredible pace, stories of possible social unrest begin to surface. From experience, we believe that in Malta, we fare better than in other countries when it comes to crime, but desperate times do call for desperate measures, even in the criminal world.  This means that inevitably we need to act and be more vigilant when it comes to personal security as well as that our loved ones and of our property.
We want to share a few tips to help you adapt to this situation, simply and without raising any alarms.  You may find some of these tips to be extremely basic, where this is the case, I hope they may serve as a reminder.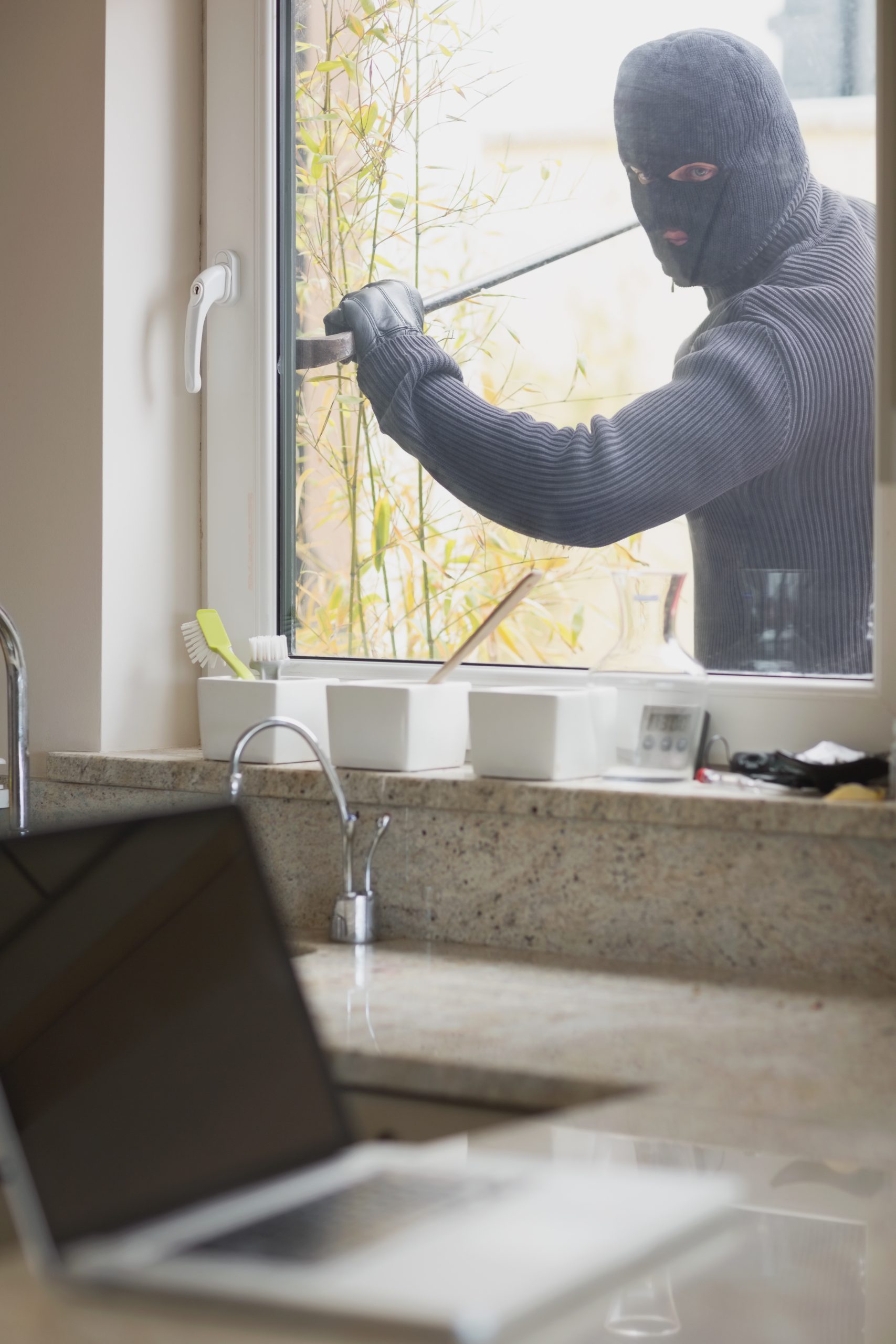 When leaving your residence for whatever reason, make sure all doors and windows are locked.  It is also advisable to lock all doors and windows when at home, particularly after dark.
Always leave a light on, if when not at home
Utilize your blinds and curtains
If you have an Intruder alarm system, use it!  If your Intruder Alarm allows for partition programming, activate the sensitive areas before going to bed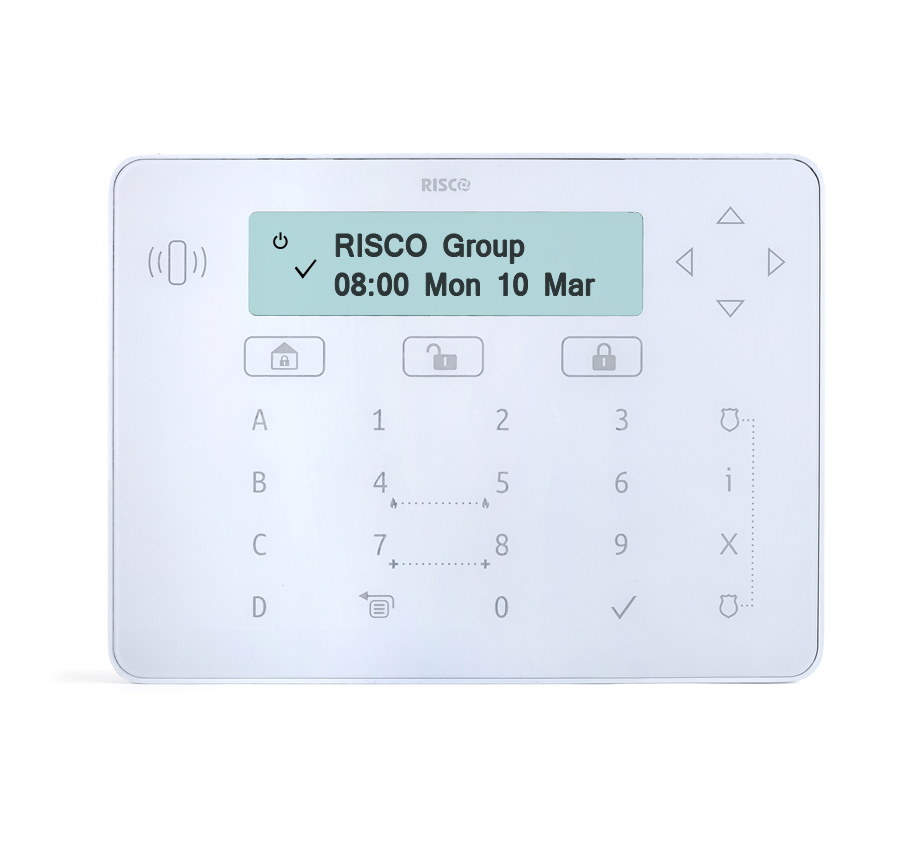 If you have a CCTV system, make sure the cameras are cleaned regularly with a special cloth to protect the lens of the camera
Do not leave anything in your vehicles. The meaning of the word valuable has now changed and no longer means an electronic device such as a tablet or a mobile phone. A bag containing food supplies is considered to be valuable under these circumstances
Avoid posting live photos on social media when away from your residence
Start a neighborhood watch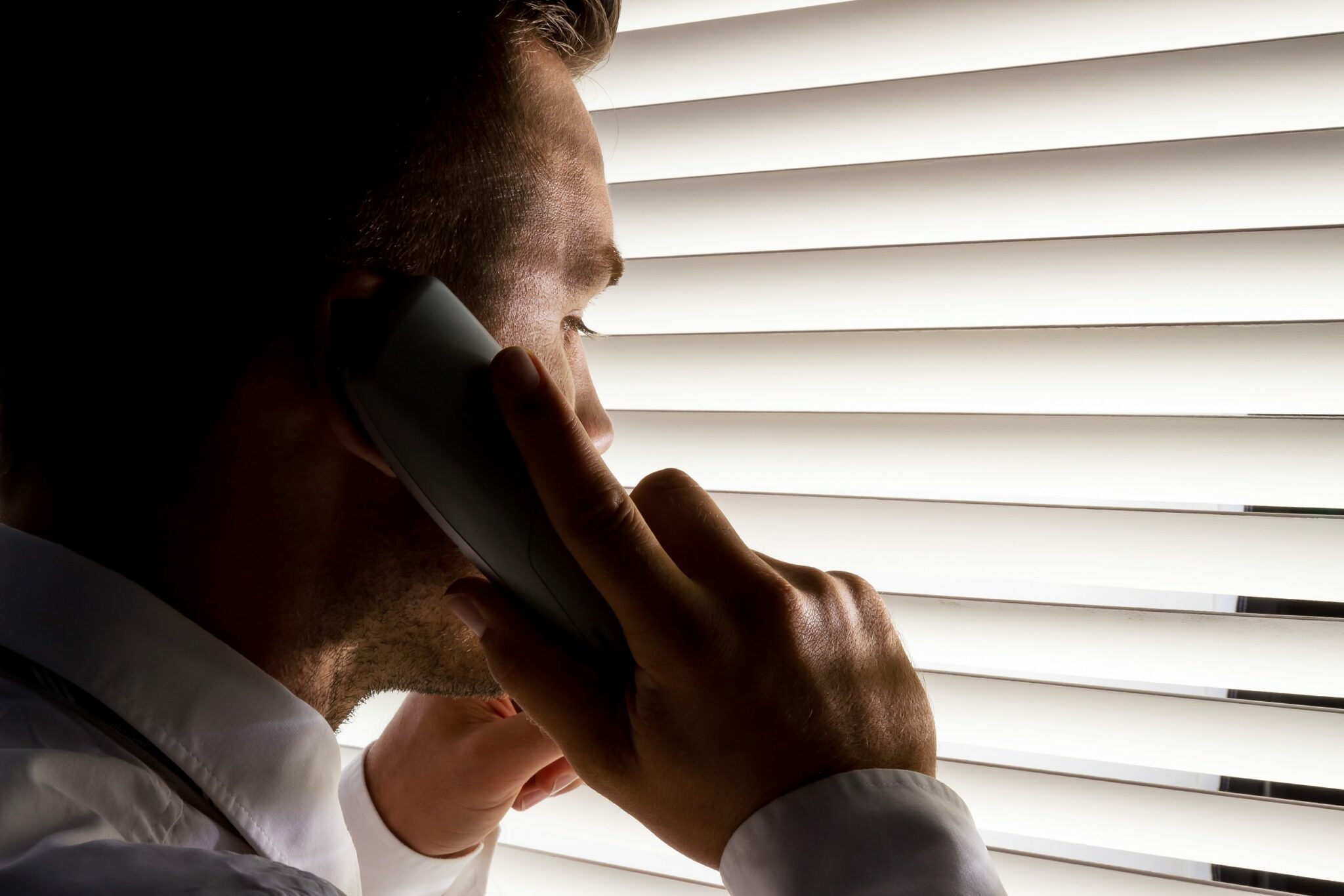 Be on the lookout for anything out of the norm like;

Suspect vehicles driving past your residence more than once
A male/female and a child, not from the area, playing in your street. The adult could very well be the lookout while someone is breaking into a residence
A group of adults who are not from the area walking up and down the street; they could be lookouts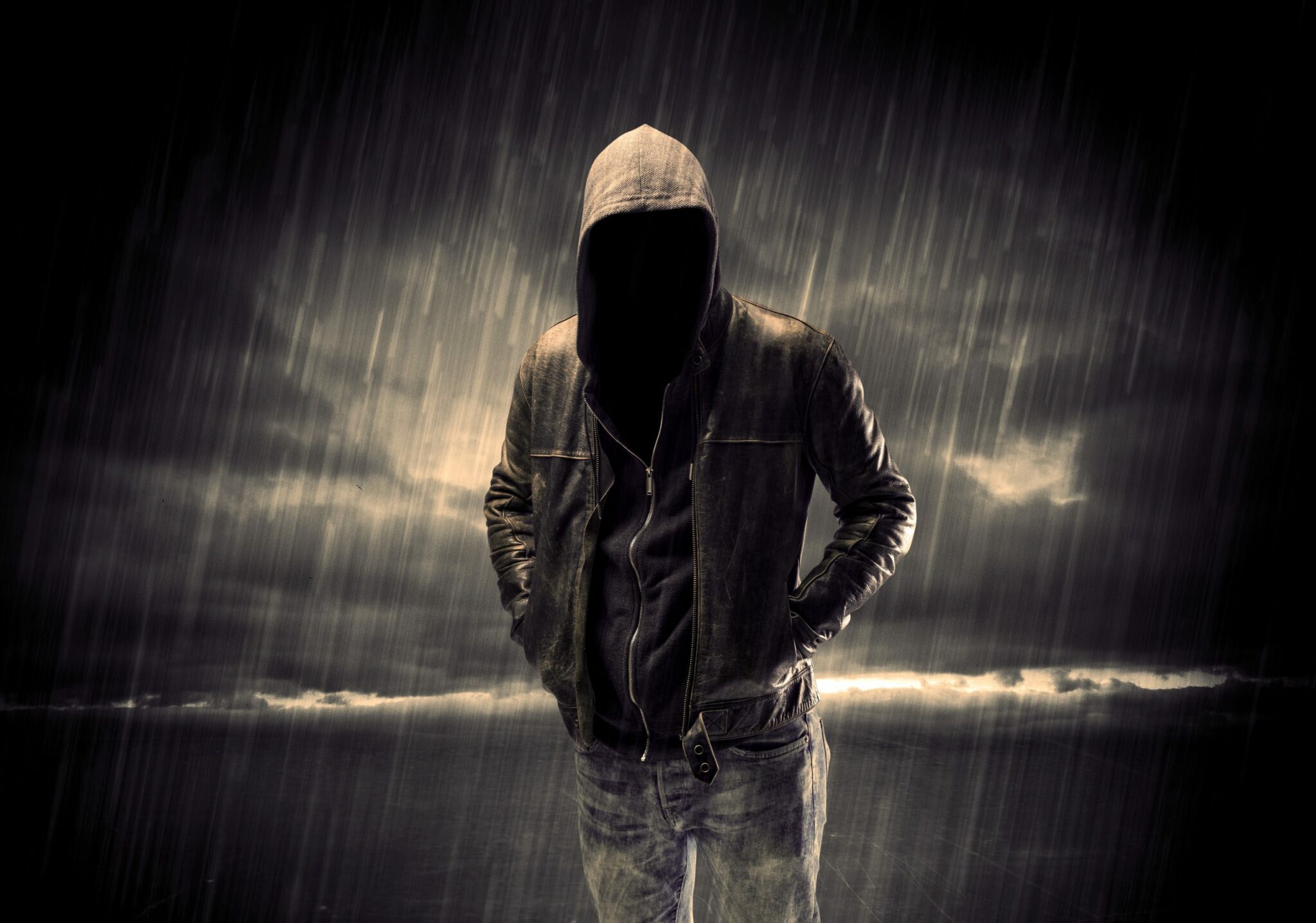 When answering the door, make sure you only open once you are ok with the response on the other side of the door. If there is someone outside your door claiming to be from a government department, an NGO, or whatever entity, trust your instincts, and if uncertain, do not open if you are not expecting such visits. At most, call the respective department and confirm whether they have dispatched any of their teams to your area
Where possible, do not allow young children to open the door
Spare keys to your front door hidden outside (in case of emergency) must be removed
Remove car keys from the vehicle even when locked inside the garage and place in a secure location. Place your spare keys in a secure location
Get to know your neighbors if you don't already know them and exchange numbers. Make sure these numbers are handy
Last and most important of all, heroes are for action movies. We must act with common sense. If you are caught up in a situation or worse off, an emergency, where you or those around you are at risk, call the Police on 112. Some exceptionally well-trained Officers are ready to respond to our calls, prepared to protect us. Let the professionals handle such situations.
Remember #keepsafe!