''Equality is all about promoting and fostering everybody's right to be different and free from discrimination, whilst, Diversity is about creating a culture that values individual differences.''

Alberta Fire & Security Ltd has always championed the values of human rights in society and in the workplace. It has always been committed to embrace diversity and eliminate discrimination, be it by gender, sexual orientation, marital status, race, nationality, ethnic origin, colour, religion or belief, ability or disability.
Whilst promoting equality by treating people fairly and with respect, it has always provided access and opportunities for all, and undoubtedly any form of physical or verbal harassment, bullying, abuse or victimisation of an individual is sanctioned and penalised.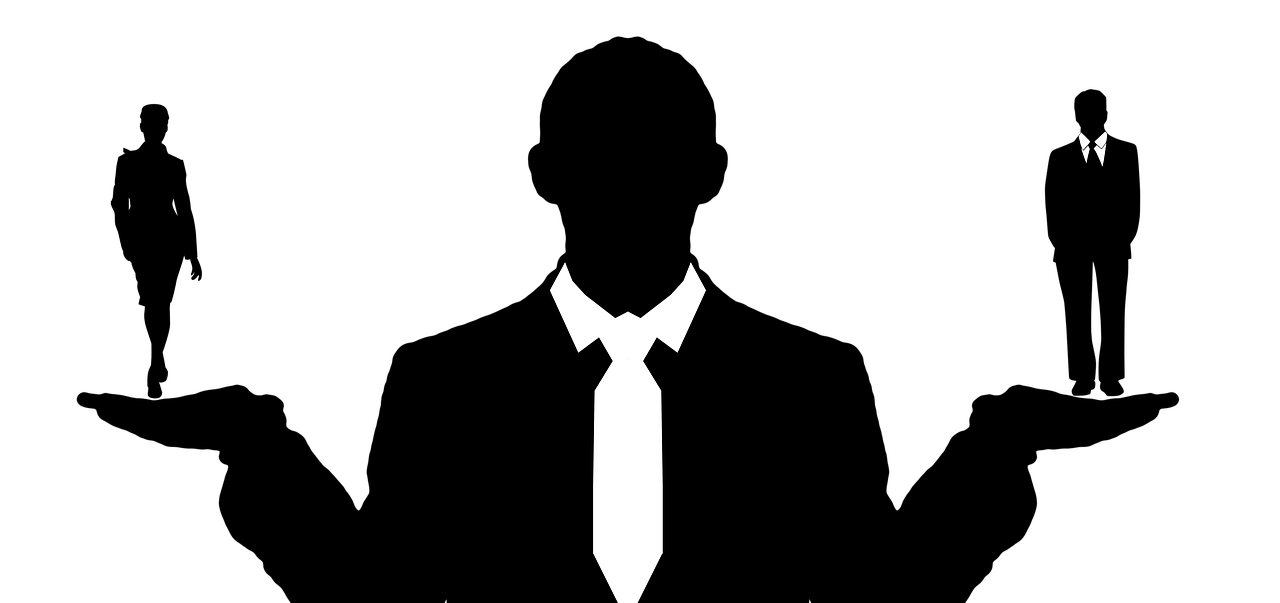 In 2016, the Company has embarked on a meaningful journey with the objective to achieve the Equality Mark regulated by the National Commission for the Promotion of Equality (NCPE) in Malta.
For Alberta Fire & Security Ltd to be awarded the Equality Mark certificate, had to prove commitment towards:
Implementing an equality and sexual harassment policy
Taking measures to ensure equal opportunities in recruitment and employment practices, and in career and personal development opportunities
Appointing an employee as an equality representative
Implementing family friendly measures and work life balance options for men and women with caring responsibilities
Monitoring the way new systems or policies may affect male and female employees;
Ensuring that any goods or services supplied and managed by the company are equally accessible to both male and female clients
Alberta Fire & Security Ltd is now proud to be a Certified Gender Equal Opportunities Employer within the Maltese labour market.  It is an affirmation that the Company truly demonstrates its commitment towards gender equality, and provides true equal opportunities without judgments based on stereotypes.
Ultimately, this showcases a quality standard for job seekers to look out for and makes Alberta Fire & Security Ltd an employer of choice!
Follow Alberta Careers page on Facebook to learn more about current opportunities by Alberta Group.