When you're on the road, having the right safety equipment is essential.  Our vehicle safety kit comes with all your emergency needs.  Our kits include:
x1 Emergency hammer & seat belt cutter
x1 2 kg dry powder fire extinguisher
x1 High visibility vest
x1 Warning triangle
x1 First aid kit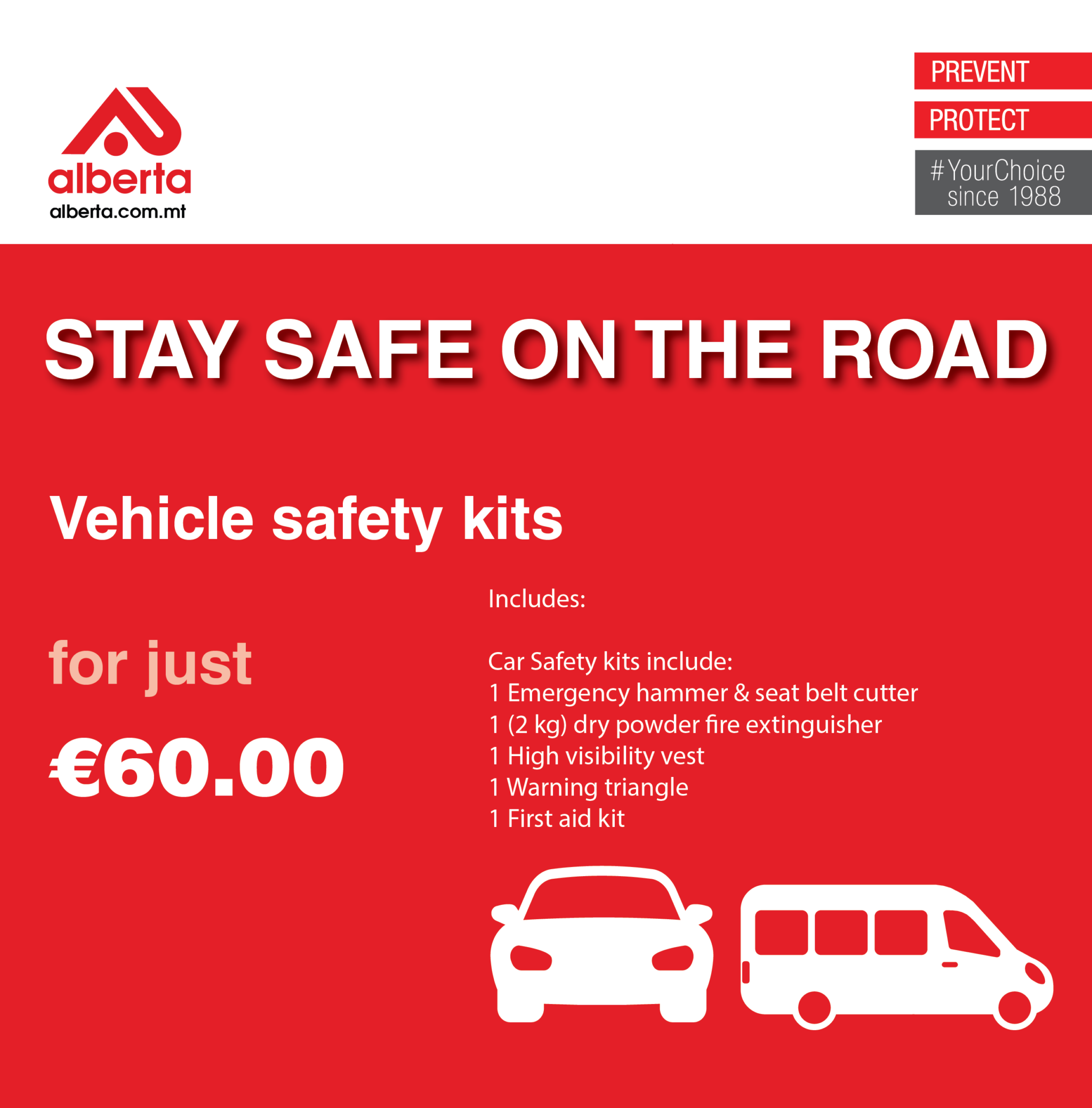 Contact us today for further information.