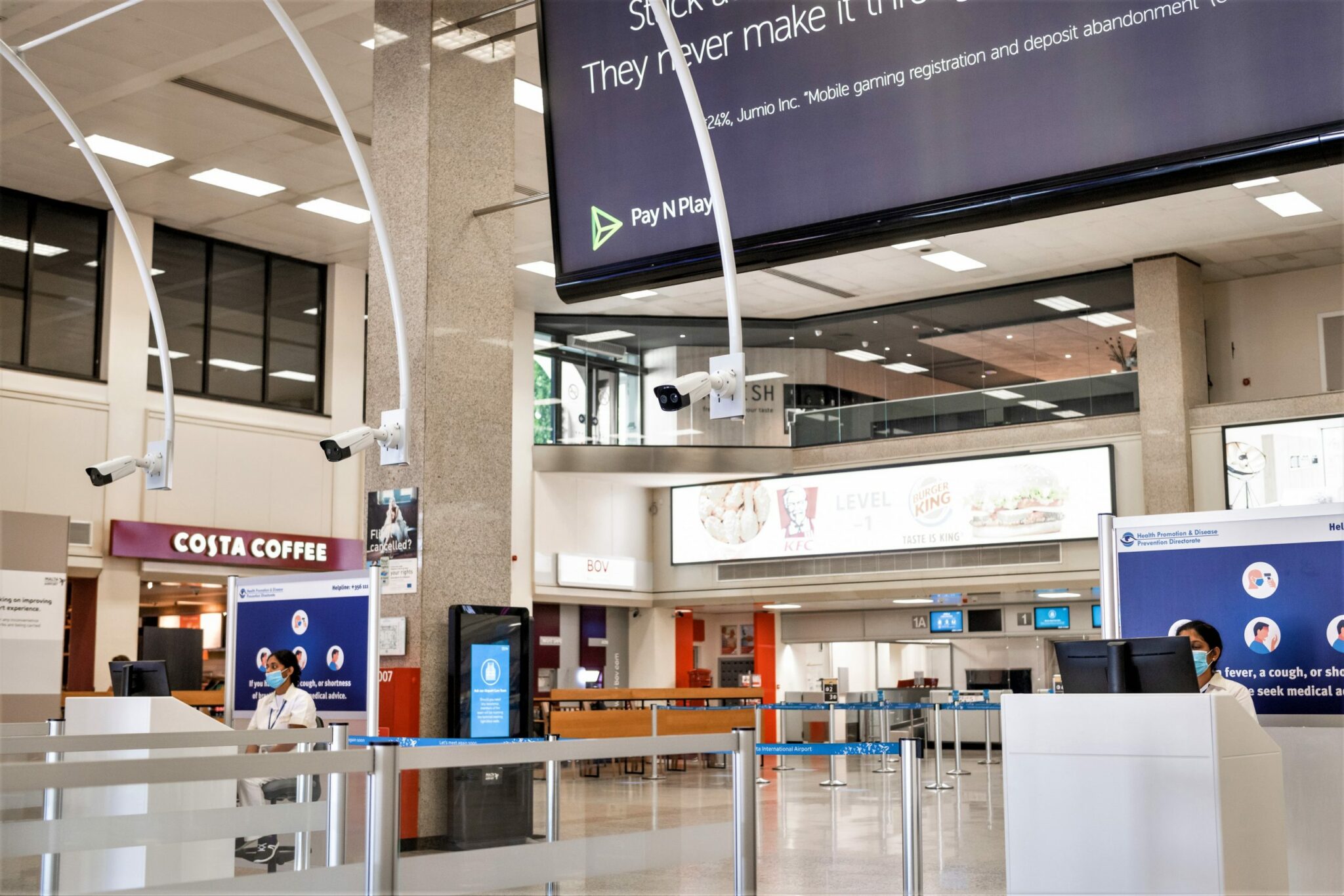 Malta International Airport has resumed commercial operations as of 1st July.
Naturally, our society will undergo a revolutionary change in the way we live and travel. Preventive measures being implemented lessen the risk of Covid-19 spread. Temperature screening has become an important part of our daily lives and is a recommendation for safe reopening and safe travel.
As many opportunities are ahead of us to prevent and protect, Alberta is always thankful for our clients who trust our solutions to provide peace of mind for business, their customers and their employees.