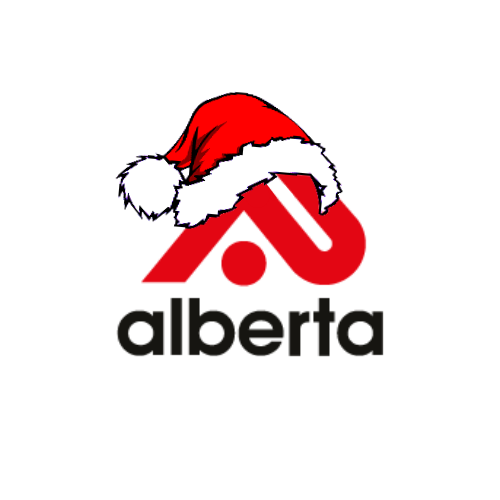 As the holiday season approaches, the excitement of spending Christmas away from home can start to build. Whether you're traveling to visit family or just want to get away for a few days of relaxation, taking care of a few key things before you leave is important. From securing your home to packing all the necessary items, a few key considerations will help ensure your trip goes smoothly. So before you pack your bags and head out the door, take a moment to read through this list of things you should take care of before spending your Christmas holidays away from home.
Pack your bags like a pro: Don't wait until the last minute to start packing your bags for your Christmas holidays. Start well in advance and make a list of everything you'll need to bring, including clothes, toiletries, and any necessary documents. Don't also forget to pack any gifts you've bought or made for loved ones – you don't want to leave them behind! To make packing even easier, try using packing cubes or compression bags to keep your items organized and save space in your suitcase.
Get your home holiday-ready: Before you head off on your Christmas holidays, take some time to get your home in order. This might include cleaning and organizing, and taking care of any necessary repairs or maintenance. Trust us; you don't want to come home to a cluttered, disorganized house after your trip. To give your home an extra touch of holiday cheer, consider adding some festive decorations or setting out a cozy throw blanket and pillows for when you return.
Protect your home with Alberta's security system: While you're enjoying your Christmas holidays, you want to know that your home is safe and secure. That's where Alberta's security system comes in. With features like motion sensors, door and window sensors, and 24/7 monitoring, Alberta's security system will give you peace of mind and help keep your home safe while you're away. So you can relax and enjoy your trip, knowing that your home is in good hands.
Check the weather forecast for your destination: If you're traveling to a different climate, be sure to check the weather forecast and pack accordingly. You don't want to be caught off guard by unexpectedly cold or hot temperatures. Not every corner of the world is as warm as Malta during the winter!
Take care of any necessary errands: No one wants to come home from their Christmas holidays to a long list of errands waiting for them. To avoid this, make sure to take care of any necessary errands before you leave. This might include paying bills, picking up any last-minute items you need, and filling prescriptions. By taking care of these tasks in advance, you'll be able to relax fully and enjoy your holiday without any stress.
Check your travel documents: Before leaving for your Christmas holidays, ensure you have all the necessary travel documents. This might include your passport, tickets, and any visas or other documents you need. It's always better to be safe than sorry – you don't want to be stuck at the airport because you forgot your passport!
Plan your travel arrangements: If you're traveling by plane or train, ensure you have your tickets and any necessary documents ready. This might include your passport if you're traveling internationally or your driver's license if you're renting a car. If you're driving, be sure to plan your route and make any necessary hotel reservations. You might also want to consider purchasing travel insurance in case of any unexpected delays or emergencies. If you're traveling with children, bring any necessary items like car seats or strollers.
Let people know your plans: Before you leave for your Christmas holidays, make sure to let people know your plans. This might include family, friends, and your employer or school. You might also want to consider leaving a spare key with a trusted neighbor or friend in case of any emergencies. This will help ensure that everything runs smoothly while you're away and give you one less thing to worry about.
Don't forget about your furry friends: If you have pets, be sure to make arrangements for their care while you're away. This might include hiring a pet sitter or boarding them at a reputable facility. If you're leaving your pets with a sitter, be sure to leave detailed instructions and emergency contact information.
By following these tips and taking the time to prepare for your Christmas holidays, you'll be able to relax and enjoy your trip without any stress or last-minute headaches. Whether you're traveling abroad or staying closer to home, the holiday season is a great time to spend with loved ones and make memories that will last a lifetime. So, don't forget to make a list and check it twice – happy holidays!