Christmas is a time of love, togetherness, celebrations and gifts! – Just like Santa's factory, here at Alberta we operate within a male-dominated industry which, however, would not be possible without the determination and hard work of our female elves, and more importantly without the empowerment of our Director Liz Barbaro Sant.  Here are some of our ladies and their opinion as working women and what they like about Christmas at the office!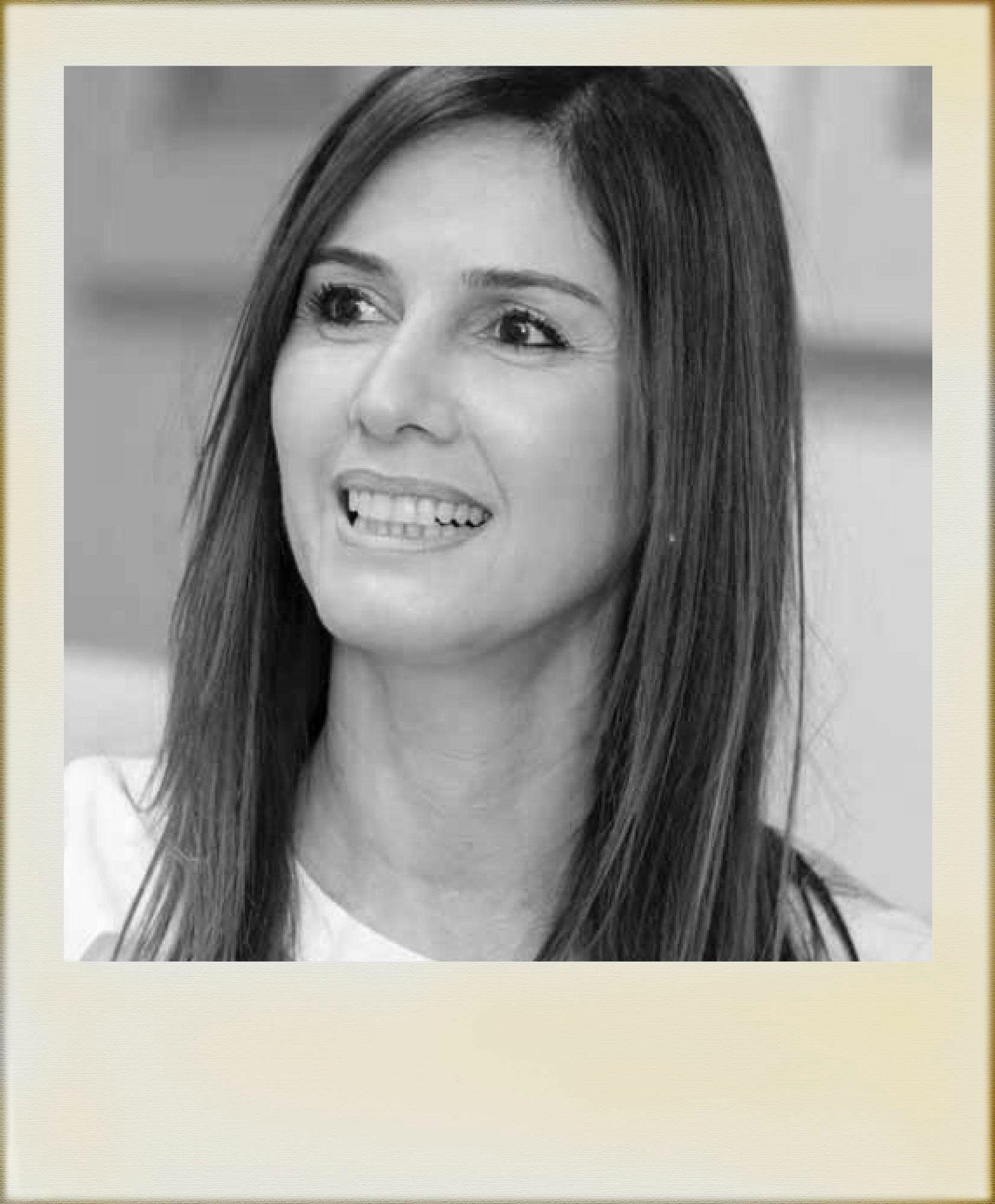 Liz, one of the three Directors at Alberta, has been dedicating her energy towards the company for many years.  She argues that in a labour market in which there is an undeniable lack of female involvement, it all boils down to education, both at school and at home. "It is a question of making our children internalise that they can be whatever they wish to be if they invest in their dream career, irrelevant of their gender.
Liz affirms that women tend to be good at compromise, and often see the world through a different lens – in turn, doing things differently. "Females generally like to see and understand the connectivity of thoughts and how they work or why they don't – at least that's how I function! Whether at home or at work, women are often the glue that keeps things together. When we sense growing tensions that can lead to potential problems or inefficiencies, we enjoy taking charge before circumstances force our hand," she says, adding, "women are usually the ones to protect family and cultural traditions from wavering. We ensure that the business is being fed with the right ingredients. Women often possess great awareness of the motivations and concerns of other people. We are big believers in team building and the enforcement of mission, goals and values to assure that everyone is on the same page with the same intentions. This secures a sense of continuity, which leads to success. My message to the girls out there is: You have to kill them with competence. The only way to convert the people who don't believe in you is to do an amazing job and succeed in spite of them – don't allow yourself to be intimidated!"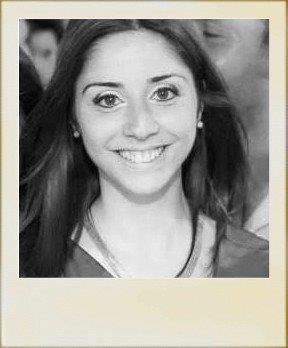 Chantelle is the Administrative Executive and has been part of the team for nearly 6 years.
Asked about her favourite part of Christmas at the office, Chantelle answered; "I like the decorations as they lift up the Christmas spirit in the offices and I always look forward to the Christmas staff party"
When it comes to facing challenges as a woman in a male dominated industry and questioning whether there is an imbalance, Chantelle explains that despite the fact that the number of men outweighs the number of women in the team at Alberta, there is no imbalance…it is kind of natural to have more men within the company when considering the industries that we operate in.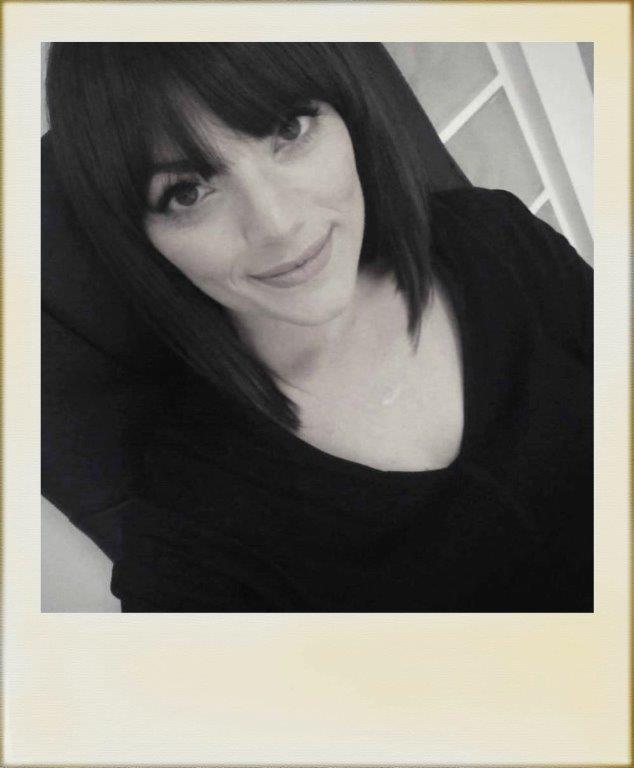 Deborah has been the Marketing Executive at Alberta for the past 4 years. Apart from her position at Alberta, she has finished an MBA course through a part-time programme especially designed for executives. Outside of her work and studies, Deb enjoys art, traveling and 'everything colourful in between'
Do you feel that women face bigger challenges in such an industry? Do you think that there is an imbalance?
'I think that in a company like ours, as a woman, you need to make sure that you learn how to gain respect amongst your male colleagues.  Unfortunately, it is natural for people to be 'sceptical' about your potential when you start working at a company that has been set up for a number of years, let alone when you're a young woman in a 'male' environment. An important skill that I believe one should learn is to approach and work with people according to their own style – we are all wired differently and we all respond according to our characters, experiences and motifs.   We've got a bunch of strong independent women in here…I think even though we are in the minority, we manage to balance things out quite nicely 🙂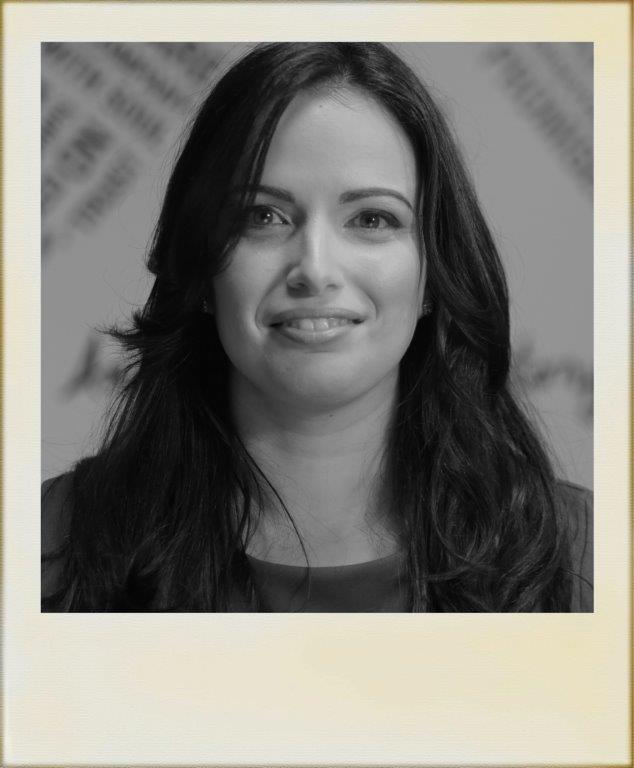 Amy is the Group HR Manager and has been part of the team for the past 4 years. With work at the office, reading for her MBA course and being a wife, Amy explains that balancing life is very challenging at times; "but through experience I've learnt that it is very important and not egoistic to make time for yourself by going for a one hour walk, or even spend 10 mins savouring a cup of tea". Same applies to all the hectic days during Christmas 🙂
Do you feel that women face bigger challenges in such an industry? Do you think that there is an imbalance?
Unfortunately the industry dictates that it is mostly male dominated in terms of numbers, however we do have a female engineer who does a great job and I am looking forward to having a female technician/installer in the future. Having said that I am proud of all the women at Alberta and to be surrounded by men who respect us for who we are and in our roles as equals.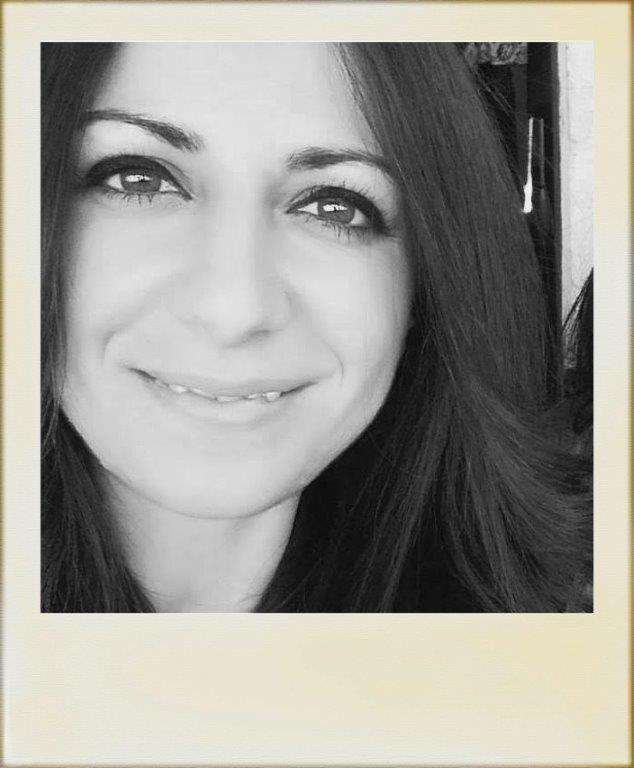 Gabriella is the Training & Development Co-Ordinator, and is in her 5th and final year of her BA (Hons) in Work and Human Resources at the University of Malta.
Do you feel that women face bigger challenges in such an industry? Do you think that there is an imbalance?
Working in a male dominated environment can be stressful for women because challenges faced may vary from social isolation, performance pressures, harassment, obstacles to mobility, moments of high visibility & invisibility and low levels of workplace social support. This is mainly due to the fact that leadership have traditionally been gendered and leaders were almost exclusively male for generations. But luckily enough we happened to form part of a company which acknowledges that women have great skills, personal qualities and talent to bring to the mix. Even though we're still in minority, the importance of workplace diversity pushes us Alberta girls to unveil our strengths, beat our weaknesses and give weight to our value.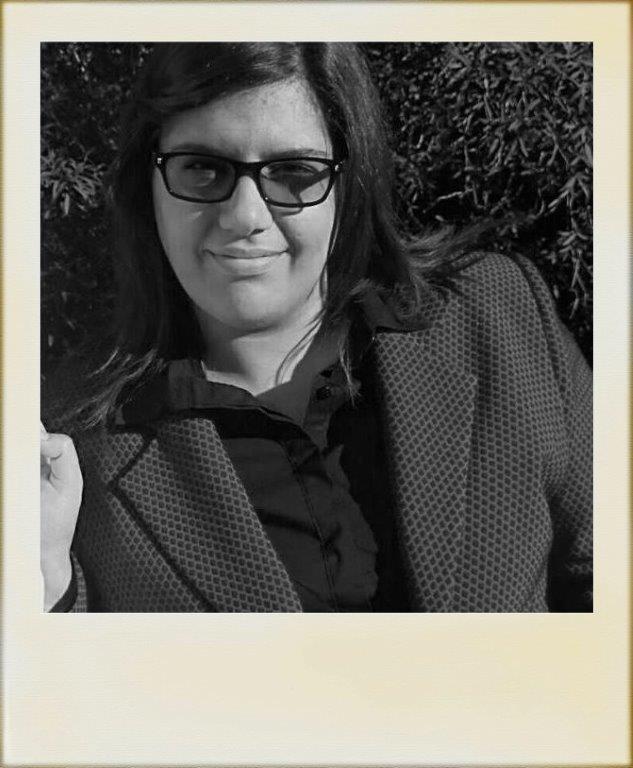 Svetlana is the Process & Customer Care Coordinator and has been with the company for a year and a half.
"I'm more of an indoors person, so Christmas time gets me out of my comfort zone to attend all the activities I'm invited to. I also have 4 cats so I'm always occupied with the disasters with the decorations when I get home".
Do you usually get into the Christmas spirit? What do you like the most about Christmas time at Alberta?
I like the fact that we decorate every room at Alberta and the Christmas songs in the reception area. I wouldn't mind having the songs heard from the offices as well but I don't think that everyone would like that 🙂
Do you feel that women face bigger challenges in such a male-oriented industry? Do you think that there is an imbalance?
I believe girl power is very strong at Alberta, even though we are a few women, so fitting in was quite easy.  Being a company with values in believing in respect and eliminating all discrimination, the imbalance in the ratio is not valid anymore.
Here are a few of the fun times the girl of the A-Team have experienced together: